Ed Bain – The Morning Mouth
Cliff LeQuesne – News & Sports
Q! Afternoon Show News · weekdays 2:00–6:00 pm
The Q!'s Late Shift · midnight–5:30 am & and weekends 6:00 pm–midnight
Roving Reporter/Q! Afternoon Show news
Promotion Director
(Free Stuff Department)
Money in a Minute
100.3 The Q!'s newest game is Money in a Minute. Listen to The Q! Morning Show every weekday at 7:15 am for your chance to play.
Answer 9 questions in 60 seconds, and win $100! Every day the cash isn't won, we'll throw another $10 on the pile.
Brush up on your trivia, and good luck! Money in a Minute is brought to you by Coastal Heat Pumps. Enjoy affordable home heating with an energy efficient Fujitsu Heat Pump.
Polka Monster
Weekdays at 8:15 am, The Q!'s Ed Bain straps on his accordion and belts out a rock tune with all the gusto his 5′ 3″ frame can manage.
Be the right caller to 250-475-1003 and correctly name the tune to win the exclusive and highly coveted Bobble Ed from The Q!
It's all brought to you by The Ensuite Bath & Kitchen Showroom. The future of bath and kitchen is here.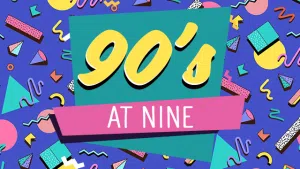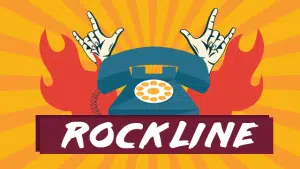 Rockline
The Q!'s Rockline request show is heard every day at noon and 8:00 pm, brought to you by SUBWAY restaurants. Think Fresh. Eat Fresh.
Just fill out the handy-dandy Rockline online request form below to get your request to Q! Control.