Province to look at Malahat alternate route as part of new transportation strategy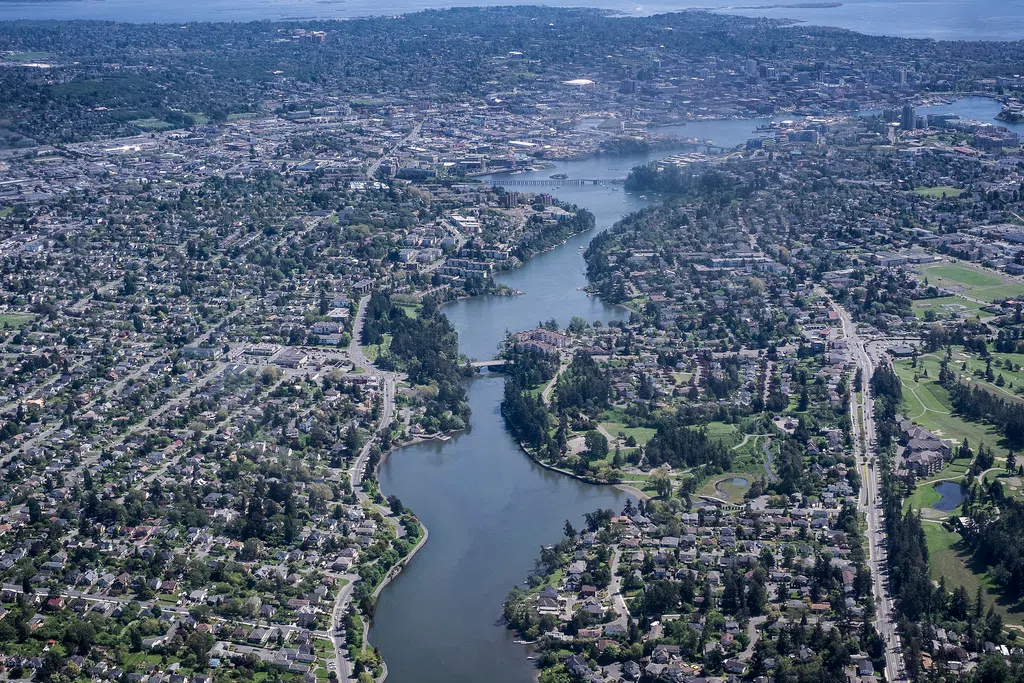 The Ministry of Transportation is announcing a complete and comprehensive transportation study to improve traffic flow on the South Island.
An alternate route in case of the Malahat being shutdown is a part of this study.
A report on the feasibility of a temporary emergency detour route is expected to be ready by spring 2019. If a suitable detour is identified, engineering work could begin in the summer.
As for the rest of the study, Minister Claire Trevena says in a release, they are starting to invest in long-term, innovative, multi-modal solutions to address the congestion.
"We know that southern Vancouver Island is one of the fastest-growing regions in the province," said Claire Trevena, Minister of Transportation and Infrastructure. "For too long, the infrastructure needs of the communities there have been ignored."
It will focus on solutions as far north as Duncan and as far west as the Sooke.
For the full release click here.