Axl Rose's First New Song In Ten Years Is Probably Not What You Were Expecting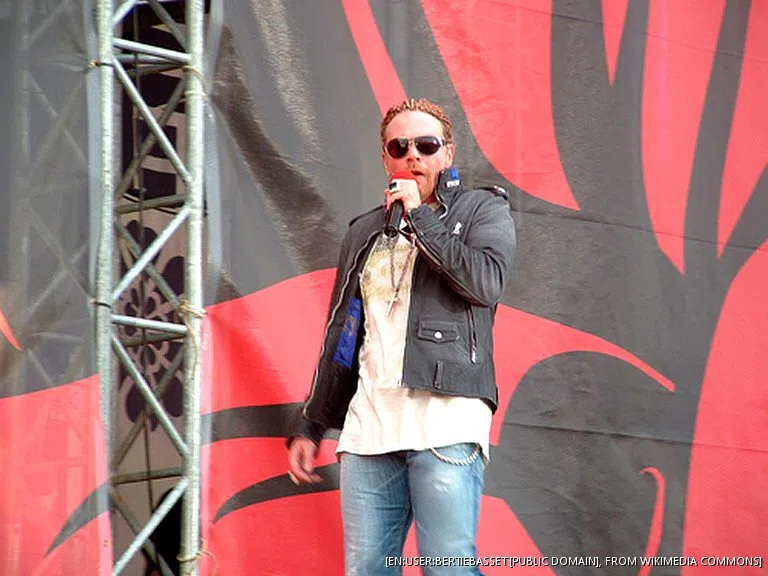 We haven't had any new music from Axl Rose since Guns N' Roses released their looooooooong-awaited Chinese Democracy album in 2008, but the drought came to an end today, as Rose dropped a solo tune on which he gets a bit of help from a wascawwy wabbit, a long-suffering Canis Latrans, and several other rather animated individuals.
Rock The Rock is included in the Boomerang reboot of Looney Tunes; the music video features Rose advising his backup band, which includes Bugs Bunny: "Gentlemen, it's time to rock the rock," before launching into the toon — er, tune. The track is featured in a New Looney Tunes episode titled Armageddon Out Of Here, Part 2, which sees Rose and crew attempting to destroy an incoming asteroid with powerful sound waves from their PA.
---
Love, Dr. Scott James

Subscribe to Scott's Now posts via RSS

Report An Error Or A Typo