ICBC's Received Interim Approval To Jack Up The Rates Again, But Maybe You Can Beat Them At Their Own Game If You Don't Drive A Whole Lot*
The Insurance Corporation Of British Columbia will be vacuuming a few more shekels out of your wallet this spring, after receiving interim approval from the BC Utilities Commission for a 6.3 percent rate hike on mandatory basic insurance. This will take effect April 01, and will apply to all new and renewed policies; the average driver will pay about $60 more, according to Corporation boffins. The commission will conduct a public review in order to get feedback; the public will be able to take part by requesting intervener status, submitting comment letters, or registering to get updates on the process.
Here's something I saw at the agent's office the other day as the lovely woman and I were surrendering the plates from her recently-deceased truck, which passed away far too young (18): if you drive less than 5000Km a year, you can be eligible to save 10 percent on your insurance (not right away, though, alas), so after ICBC begins whacking you harder, you'll still be ahead a few percent if my math is correct. Disclaimer: Do not bet the farm on my math being correct.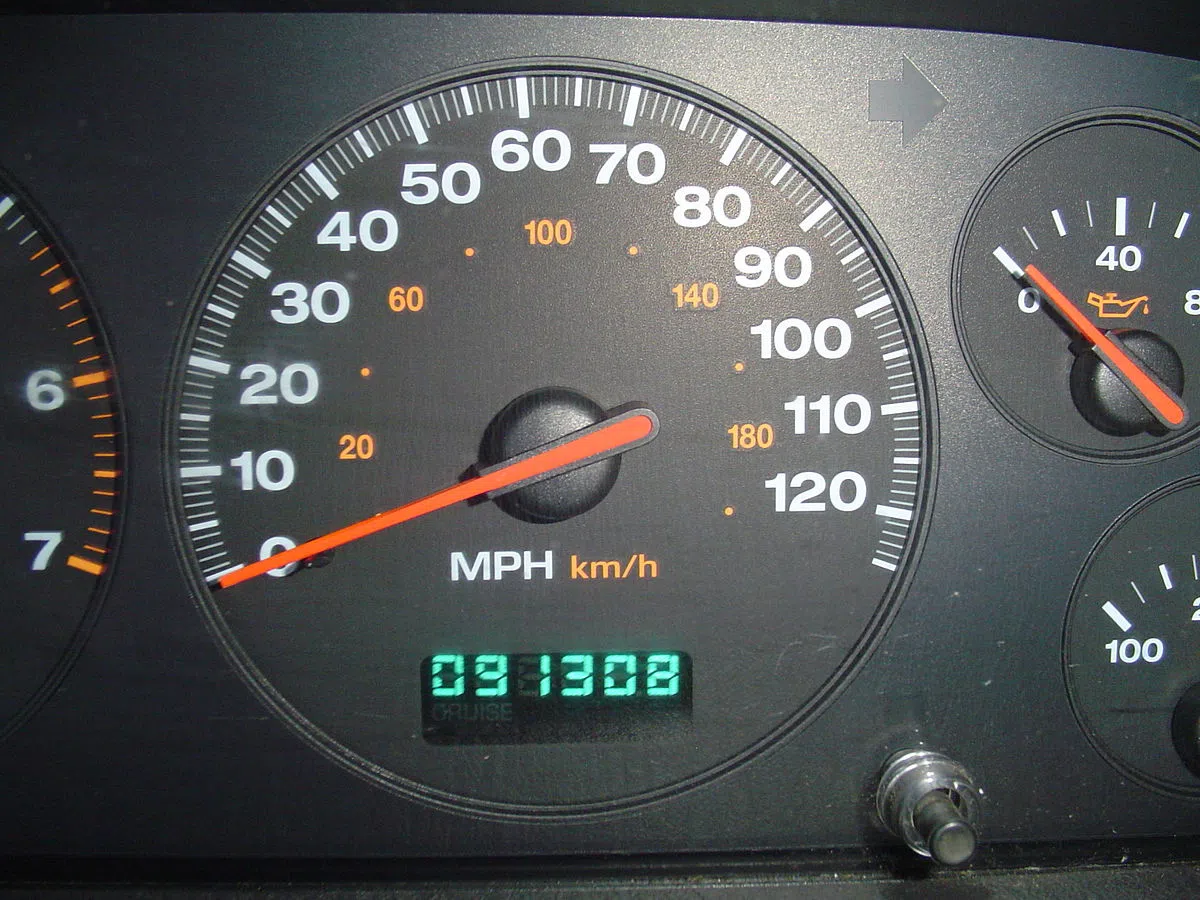 Take a picture of your odometer before you go in to renew, and give the picture to the agent. Next time you renew — as in, a year later — take another picture, and if the distance traveled is less than 5000Km, you're in like Flint. Apparently. Good luck.
*Your definition of A Whole Lot may vary. Consult your Autoplan agent for complete and correct details
---
Love, Dr. Scott James

Subscribe to Scott's Now posts via RSS

Report An Error Or A Typo