ICBC wants to increase basic auto insurance by 6.3%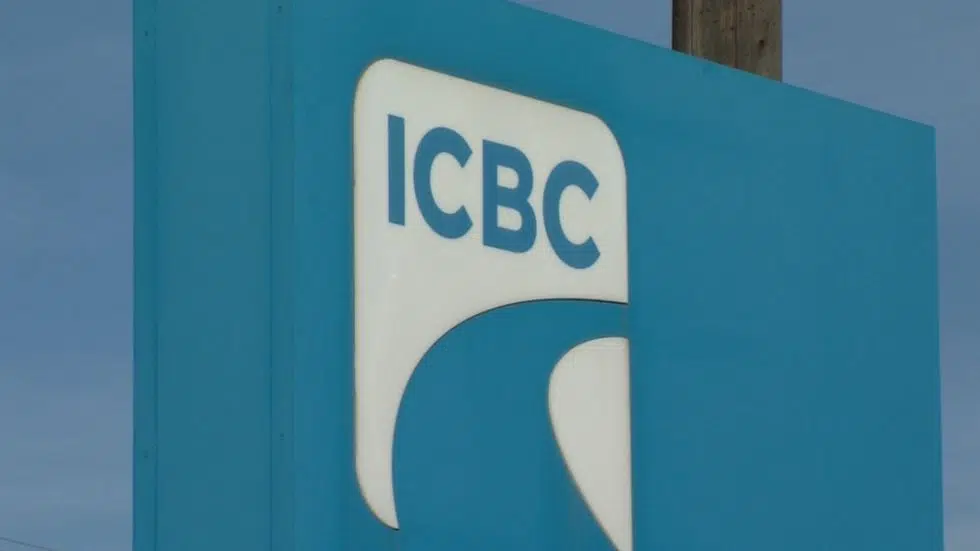 The Insurance Corporation of British Columbia is seeking permission to increase basic auto insurance by 6.3 per cent.
I.C.B.C says the escalating costs of injury claims is the biggest factor affecting basic insurance rates and the raise is needed to balance out an estimated loss of $890 million for the current fiscal year.
"Today, British Columbian drivers are again faced with the reality of the financial crisis at ICBC left by the previous government," says David Eby, Attorney General, in a release. "This situation was so dire that, had our government not moved to stop the bleeding, the announcement today would have been almost a 40% increase.
The corporation says that will mean an extra $60 for the average customer. Optional insurance is expected to increase as well.
If the increase is approved by the B.C. Utilities Commission, the new basic insurance rate would be effective April 1