Victoria Symphony forced to relocate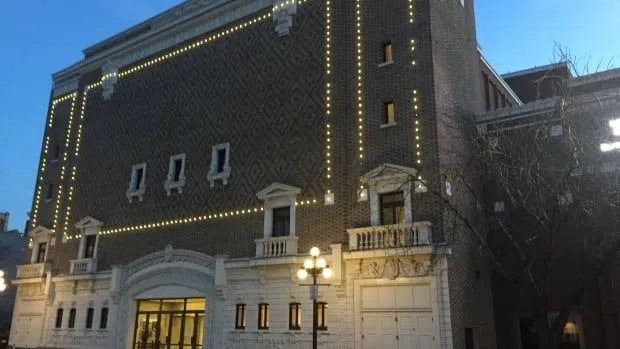 The Victoria Symphony says because of a rent increase, it's moving several shows away from the Royal Theatre- a venue it's been at for over 78 years.
The symphony says the Royal Theatre — a 1,416-seat venue that opened in 1913 and is the region's largest theatre — plans to more than double its rent.
Starting in September, the symphony will relocate half of its season's shows from the Royal Theatre in downtown Victoria to the Farquhar Auditorium at the University of Victoria.
In a statement, the symphony says no compelling reason has been given for the huge rent increase.