The Prince Edward Island Music Awards: Soon To Be Non-Gender Specific

Male Vocalist Of The Year? Nope. Female Vocalist Of The Year? Fugheddabouddit. The PEI Music Awards are taking a cue from those gingerbread persons about whom I was talking last week and going gender-neutral.
According to Music PEI Executive Director Rob Oakie, "It has a lot to do with equality and respect of non-gender identifying artists." As such, the awards' Female and Male Artist categories will be replaced by Solo Artist and New Artist categories, and Oakie says that aligns with general standard industry practices. "When it was suggested to us it just made sense. It didn't take us long to realize there were a number of organizations that had already made the move," he says. "It's the respectful position to take. Not doing it is disrespectful."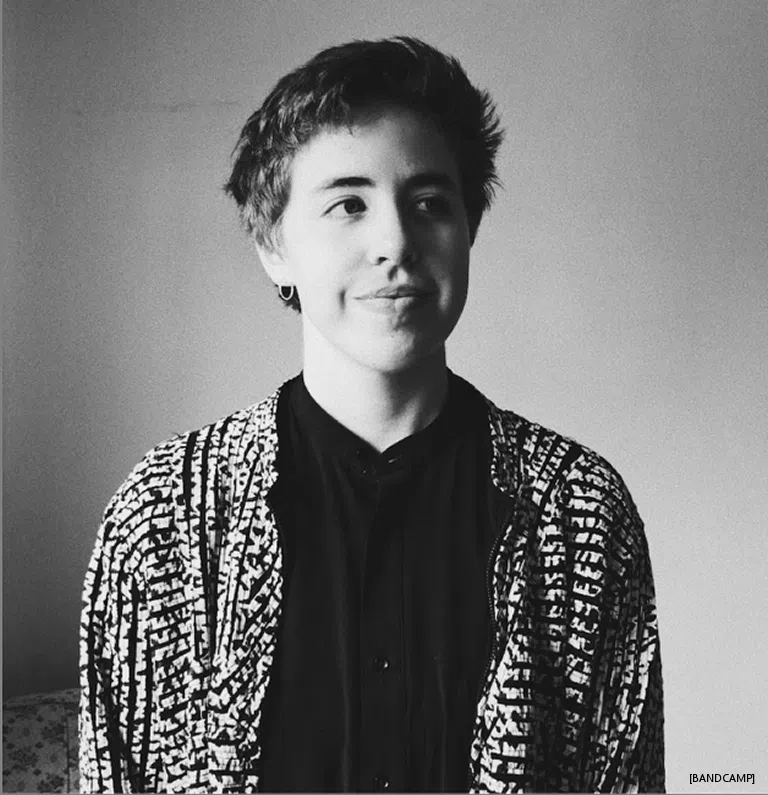 Russell Louder, who got the nod for 2019 New Artist Of The Year and Electronic Single Recording Of The Year, supports the move, saying, "It's time for the change to happen." He's a non-binary transgender PEIer who favors the pronoun "they" rather than "he" or "she". "It's the way things should be. What your gender is doesn't affect what music you make or the merit of the work you make," they say. "It opens up the platform for other trans or non-binary folks to feel less hesitant to put their names in for nominations because they don't have to choose one or the other that they don't identify with."
The move to non-gendered award categories is great, says Louder — but adds that it's just a start.
---
Love, Dr. Scott James

Subscribe to Scott's Now posts via RSS

Report An Error Or A Typo