Netflix increases price +$3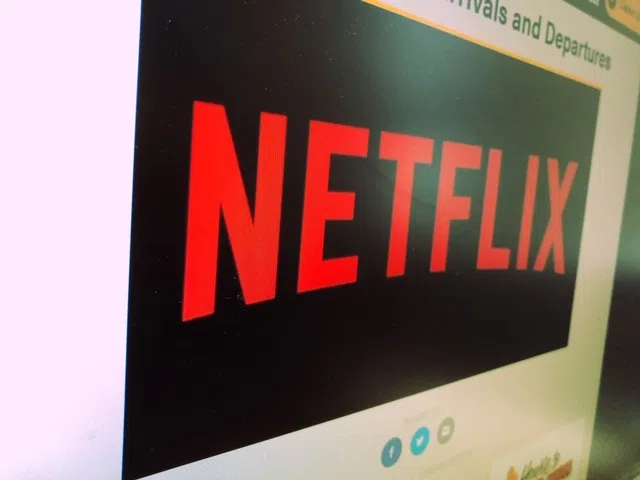 Nov 29, 2018
Ryan & Heather
Netflix Canada has announced it's increasing membership fees. The price increase will be effective immediately.
The reason for the price increase is so Netflix can continue to "innovate services, add new features, and stay competitive with our ever-growing competition."
Netflix's basic package will increase from $8.99 to $9.99, the standard $10.99 deal will increase by $3 to $13.99 a month.
The standard deal allows users to watch two different screens at the same time.
Netflix's most expensive monthly plan, the premium, goes from $13.99 to $16.99. The premium membership allows for up to four simultaneous streams and ultra high definition 4K video.
The last time Netflix raised its prices in Canada was in August 2017.