Report: Victoria rentals rise year-over-year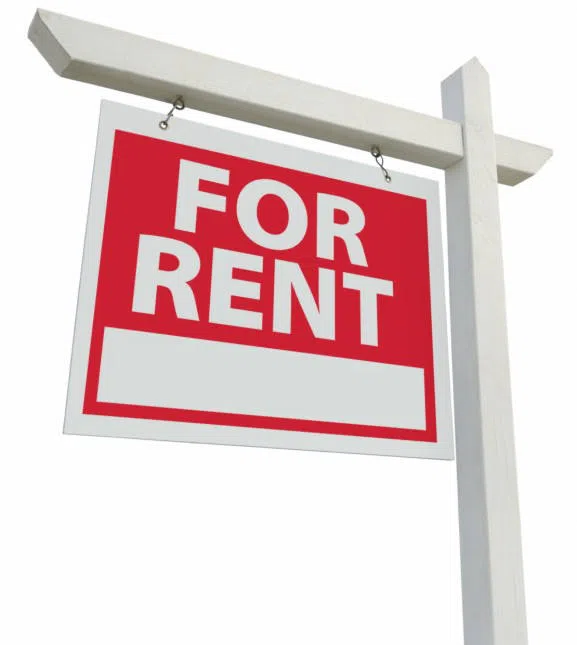 An annual market survey of rental housing in Canada showed Victoria has had one of the highest increases of average rent prices over the past year.
The numbers come from the Canadian Mortgage Housing Corporation.
At $1,170, average rent for all bedroom types in B.C.'s capital increased by 7.5 per cent year-over-year.
However, for the first time four years, the vacancy rate rose above the one per cent mark as supply outstripped demand.
Victoria still has one of the lowest vacancy rates in the country, coming in third behind Vancouver and Abbottsford Mission.
You can read the full report here: