December Netflix Arrivals and Departures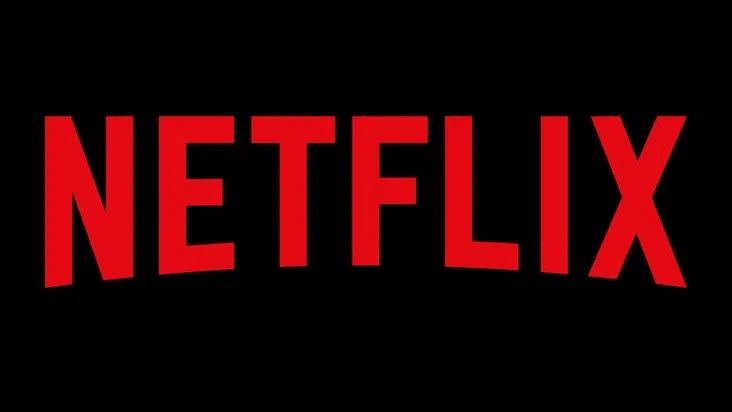 Nov 25, 2018
Megan Gibson
What's leaving Netflix next month?
December 1
Bones Seasons 1-5
Gone Girl
Hidden Figures
December 20
December 31
Bob's Burgers Season 1-7
New Girl Seasons 1-7
After the Netflix cleanse, they'll be filling it with these lovely movies, series, and specials.
**There's no official release date yet but Watership Down: Limited Series [Netflix Original] will be coming to Netflix sometime in December.
December 1
Battle
Connor McGregor: Notorious
Crossroads: One Two Jaga
Get Smart
Hellboy
Little Woman
Man vs. Wild with Sunny Leone Season 1
Marty and the Witch
Priest
Resident Evil: Afterlife
Rock Dog
Unknown
Yes Man
December 3
Hero Mask
The Sound of Your Heart: Reboot Season 2
December 4
December 5
American Pie 1, 2, and American Wedding
Bruce Almighty
Evan Almighty
Wentworth Season 6
December 6
December 7
5 Star Christmas
Dogs of Berlin
Dumplin'
Free Rein: The Twelve Neighs of Christmas
Mowgli: Legend of the Jungle
Nailed it: Holiday!
Neo Yokio: Pink Christmas
Pine Gap
ReMastered: Who Killed Jam Master Jay?
Super Monsters and Wish Star
The American Meme
The Hook Up Plan
The Ranch Part 6
Trolls
December 11
December 12
Back Street Girls: Gokudols
Out of the Many, One
December 13
December 14
Chilling Adventures of Sabrina: A MidWinter's Tale
Cuckoo Season 4
Fuller House Season 4
Inside the Real Narcos
Inside the World's Toughest Prisons Season 3
Prince of Peoria: A Christmas Moose Miracle
ROMA
Sunderland Til I Die
The Fix
The Innocent Man
The Protector
Tidelands
Travelers Season 2 and 3
Voltron: Legendary Defender Season 8
December 15
Dolphin Tale
Sherlock Holmes: A Game of Shadows
December 16
Paddington
Springsteen on Broadway
December 18
Baki
Ellen DeGeneres: Relatable
Ip Man 3
Terrace House: Opening New Doors Part 5
December 21
3Below: Tales of Arcadia
7 Days Out
Back With the Ex
Bad Seeds
Bird Box
Derry Girls
Daiblero
Greenleaf Season 3
Last Hope Part 2
Perfume
Sirius the Jaeger
Struggle: The Life and Lost Art of Szukalski
Tales by Light Season 3
The Casketeers
Wolf (BÖRÜ)
December 23
December 24
December 25
Marvel Studios' Avengers: Infinity War
December 26
Alexa & Katie Season 2
You
December 28
Instant Hotel
La noche de 12 años
Murder Mountain
Selection Day
When Angels Sleep
Yummy Mummies
December 29
Happy Netflixing! ~Megan
Source: mobilesyrup