If You Like The Q's 90s At 9, You'll Like 90s Night At The Victoria Event Centre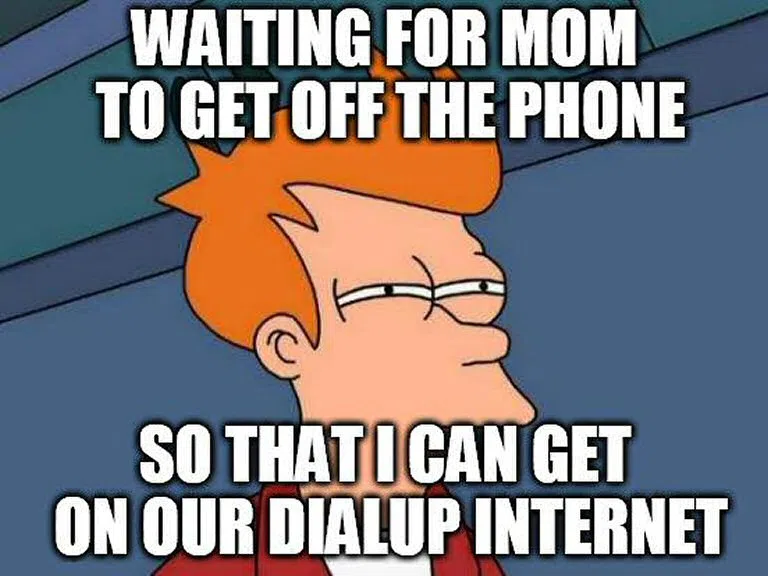 Every weeknight, The Q takes you back to the decade that never ended and gives you an entire hour of music from the 90s, in all flavors, on The 90s At 9. It's all that and a bag of chips, dude.
But what about Saturday nights? Well, Friends Victoria has you covered — tomorrow night, at least — because they're hosting another 90s night at the Victoria Event Centre. Eight bucks will put you in the house for an entire evening's worth of 90s tunes, the VEC bar will be ready to serve up your favorites, and you can relive the gloriousness of Atari, Super Nintendo, NES and Nintendo 64 gaming — or get into ping pong, board games, and foosball. Will there be dancin'? Oh. There'll be dancin', Jerry.
Friends Victoria has been behind several themed nights over the past year, including 80s, 90s, a Cat Party, and a Star Wars Party.
---
Love, Dr. Scott James

Subscribe to Scott's Now posts via RSS

Report An Error Or A Typo