ICBC projecting hundreds of millions in losses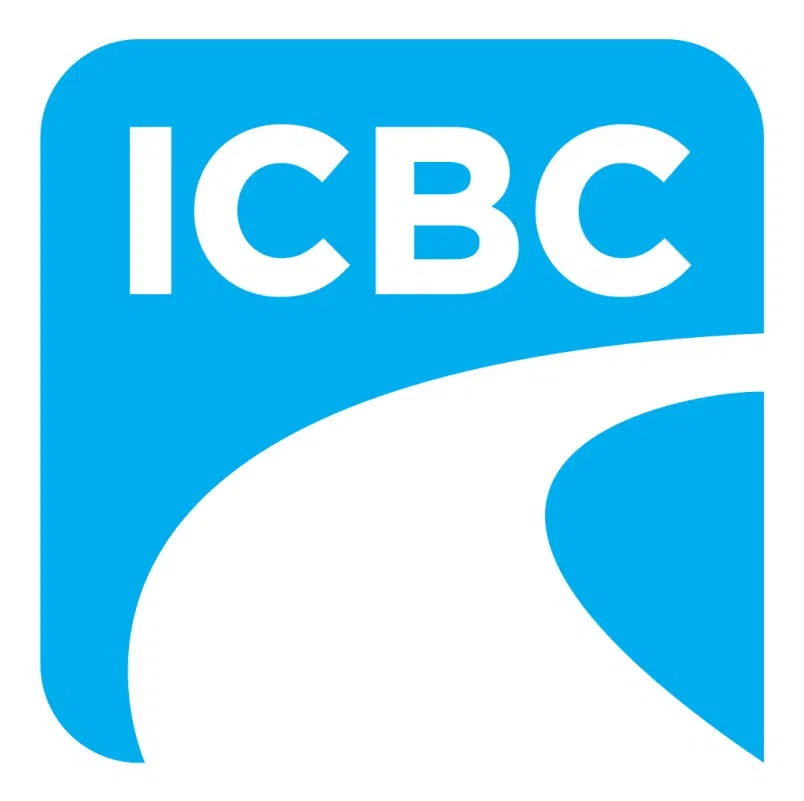 More bad news from the Insurance Corporation of British Columbia.
The corporation is reporting a net loss of $582 million for the first six months of the fiscal year.
ICBC is now projecting a year-end net loss of $890 million for the fiscal year.
B.C. Attorney General David Eby says the primary reason for the losses are higher bodily injury costs.
"This financial situation reflects the mounting pressure ICBC is under from the rising number and cost of claims. The primary reasons are higher bodily injury costs, as well as claims taking longer to resolve, which often result in higher claims costs. A key driver of these costs is a growing trend toward plaintiff lawyers strategically building the value of the claim – costs which have to be paid for by ICBC ratepayers."
The loss comes after ICBC reported a net loss of $1.3 billion for the 2017/18 fiscal year- leading to the famous " financial dumpster fire" quote from the NDP government.