David Gogo Drops In For A Chat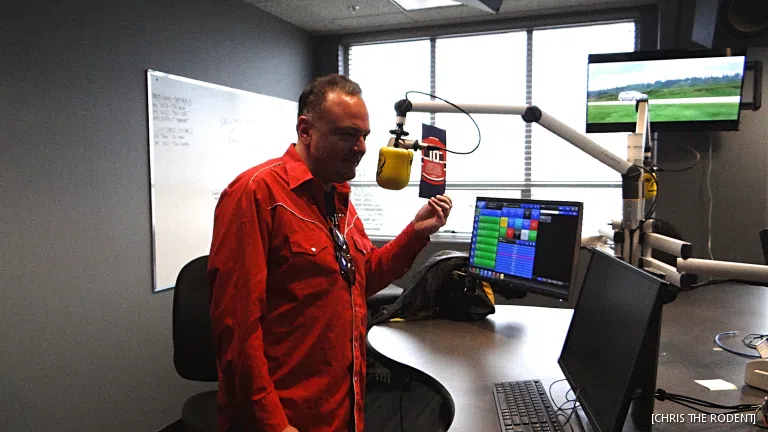 The Victoria release party for David Gogo's new album 17 Vultures is Friday November 30 at The Rubber Boot Club; if you need a ticket or two, head over this way.
David dropped in to chat with me about the new album, forest fires up at his house, Christmas trees, and the rapidly declining availability of Eccles cakes on Vancouver Island. This video also contains the audio of David's cover of Doug And The Slugs' Tomcat Prowl, which appears on 17 Vultures.
Since David was paying attention and had his camera handy on his last trip to Mexico, his new t-shirts are quite pure, and suitable attire for weddings, funerals, Bar/Bat Mitzvahs, and just about any other formal occasion. Thanks to David for bringing me this one, at 5% off the suggested retail price.
---
Love, Dr. Scott James

Subscribe to Scott's Now posts via RSS

Report An Error Or A Typo