Take Me Out To The Old (Pin)Ball Game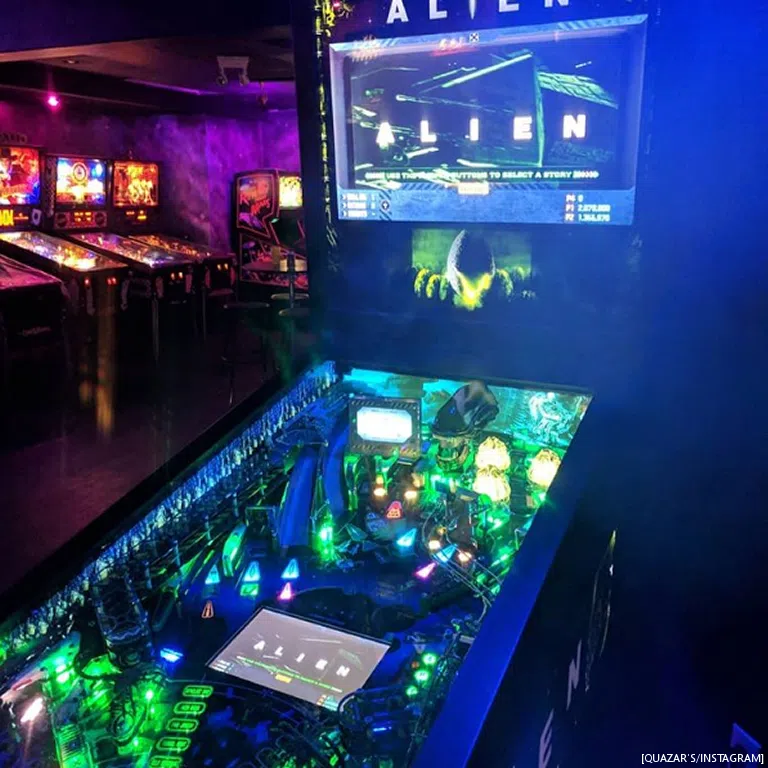 Next time you hear someone moaning about Victoria being a "no fun allowed" zone, send them down to Trounce Alley. That's the home of the city's newest arcade, Quazar's — and if you miss the classic pinball and arcade games which ruled the 80s, you'll be right at home. So far, it appears to be a hit, and one notable person in particular seems to dig it quite a bit:
The arcade features a total of 40 classic pinball and arcade games, with some rarities among them: according to the Quazar's Instagram page, the Alien pinball machine is one of only 200 made; there are only 11 units in operation around the world, and it's very likely that this is the only one in Canada.
By the way, if you're a fellow fan of Atari's Tempest game, which I think is one of the greatest ever, you might be glad to know that IGN has a very authentic online version (non Flash-capable browsers need not apply).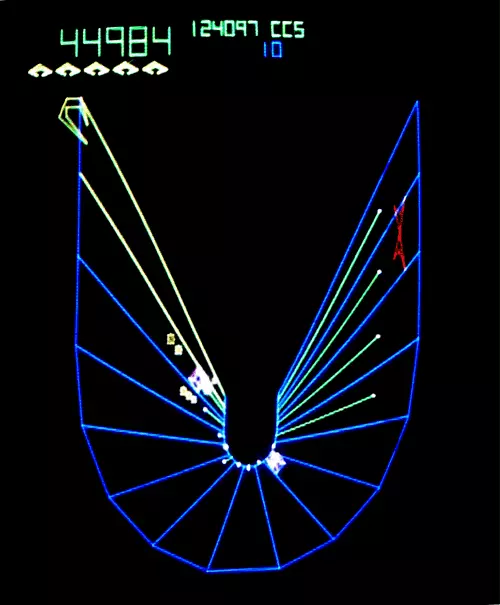 ---
Love, Dr. Scott James

Subscribe to Scott's Now posts via RSS

Report An Error Or A Typo