Legislation tabled for ride-hailing service like Uber and Lyft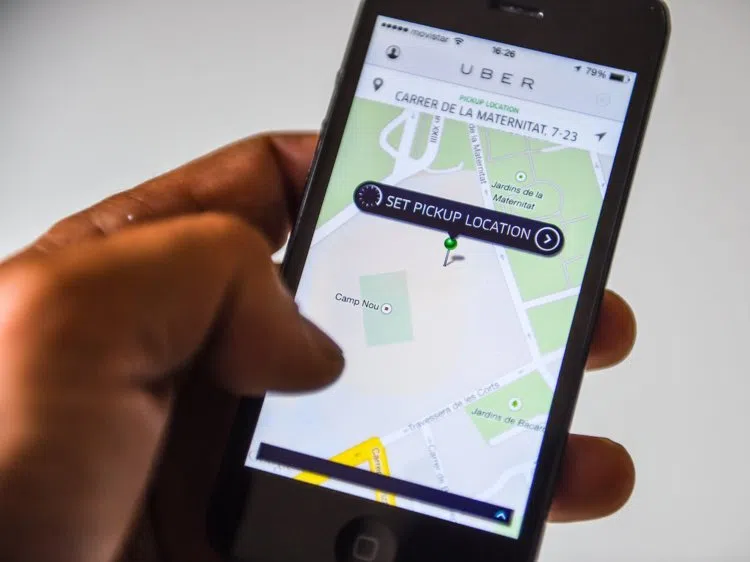 The provincial government is introducing new legislation that will pave the way for ride hailing services like Uber and Lyft.
If it passes, we could see those much-anticipated services here by the fall of 2019.
Transportation Minister Claire Trevena says the legislation focuses on passenger safety.
"British Columbians absolutely want more options and flexibility in how they get around, but with checks in place to make sure their ride is a safe one."
The legislation calls for all drivers of taxis and ride hailing services to have class four licenses. The ride hailing services like Uber and Lyft don't require their drivers to have class 4 licenses in other jurisdictions.
If passed, the Passenger Transportation Amendment Act will enable:
* ICBC to develop a modern insurance product for ride-hailing for fall of 2019.
* A new, data-driven approach to improve taxi service and ride-hailing opportunities, particularly at high-demand locations and peak times, by strengthening the Passenger Transportation Board's authority to determine fares, vehicle supply and operating areas.
* The development of measures to make sure people are not left stranded when traveling from one municipality to another.
* The inclusion of a per-trip fee to fund more accessibility options for people with disabilities.
* Increased enforcement of the rules with stiffer penalties for taxi and ride-hailing companies for working outside the law.
The legislation gives power to the Passenger Transportation Board to determine fares and the number of licensed vehicles in each area.
The NDP campaigned in the last election on having a plan to get ride-hailing into operation in 2017. But after taking power, the party pushed ride-hailing to the end of 2018, and then in mid-2018 delayed again until late 2019.