Here Comes A Breaking Bad Film, Probably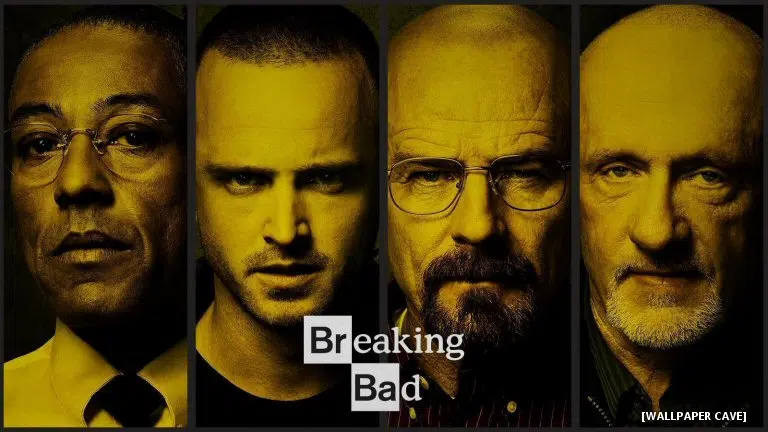 You've read the book, bought the t-shirt and listened to the soundtrack — now, get ready to see the movie. According to The Hollywood Reporter, the 16-time Emmy-winning AMC television series Breaking Bad is going to be turned into a film.
Series creator Vince Gilligan is writing the script for the very hush-hush project, about which details are scarce. About all we know at this point is that the plot will "follow the escape of a kidnapped man and his quest for freedom". It's not clear whether the film would be targeted at television or theaters, whether it's a sequel or prequel or neither, and most importantly, whether or not original stars Bryan Cranston and Aaron Paul are on board.
Meth man Walter White ostensibly died in the show's 2013 finale, but Cranston mysteriously joked recently that things may not be as they appeared.
Meanwhile, the New Mexico film office confirmed that a film titled Greenbrier, which is said to be the film in question, is going to start production in the show's original setting, Albuquerque, in mid-November. A source confirmed that Greenbrier is in fact the Breaking Bad project.
---
Love, Dr. Scott James

Subscribe to Scott's Now posts via RSS

Report An Error Or A Typo