Scott's Monday QuickPoll: The Remembrance Day Poppy Goes Digital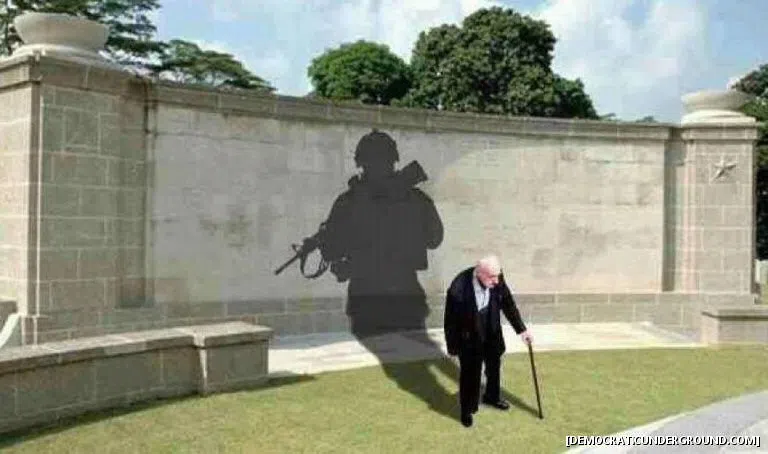 As more and more of us reduce our use of cash in favor of plastic and other payment methods, the Royal Canadian Legion is moving into the digital age by introducing a digital version of the symbolic Remembrance Day poppy.
The Legion's provincial Executive Director, Pamela Sweeny, says, "We really need to go with the times, and we're trying to reach a younger audience," adding that the evolution of payment methods often creates a barrier to those who, in years gone by, would have bought a physical poppy pin using a few coins. But now, the Legion's digital initiative at mypoppy.ca lets Canadians make contributions online until this Sunday. In return, the two-sided digital poppy, which is sent via email, can display the donor's name, along with a dedication to a specific person. As usual, all proceeds go towards assisting veterans and their dependents, and since the system knows your location, the donation can be sent directly to your closest Legion branch.
Sweeny says the program has exceeded expectations. But she emphasizes that the digital version is not meant to replace the traditional lapel poppy, but rather to complement it. "This is just another way to enhance that program and perpetuate remembrance," she says, adding that the physical poppies are not going to be phased out. "We still have occasions such as Remembrance Day where people lay their poppy at a cenotaph, people lay their poppy at a casket. We'll always, always wear that red poppy over our hearts."
---
Love, Dr. Scott James

Subscribe to Scott's Now posts via RSS

Report An Error Or Typo