John Mellencamp Embiggens His John Mellencamp Show Tour With Additional Dates, Preps New Album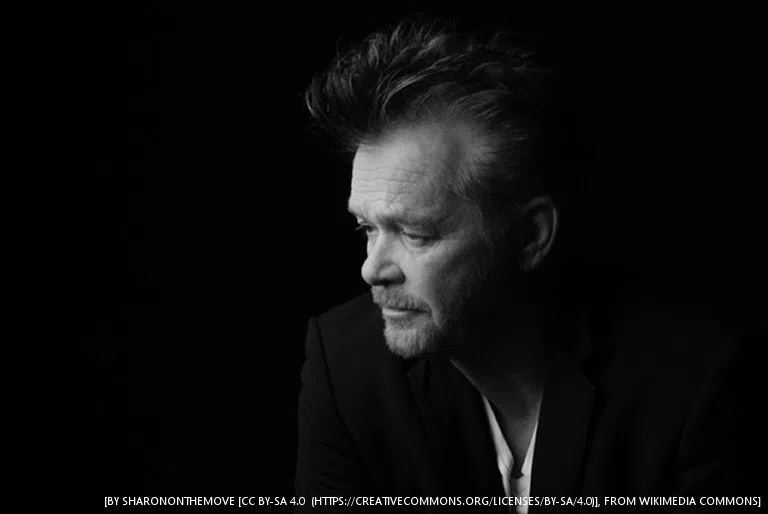 Just over a week ahead of his appearance at Save-On-Foods Memorial Centre, John Mellencamp has added more dates to his current tour, The John Mellencamp Show, as he gears up for the release of his 24th album Other People's Stuff on Friday December 07.
Says Mellencamp in a media release, "Most, if not all, of the songs on Other People's Stuff come from The Great American Songbook. These are songs that have been recorded over the last 40 years of my career, but had never been put together as one piece of work. Now, they have."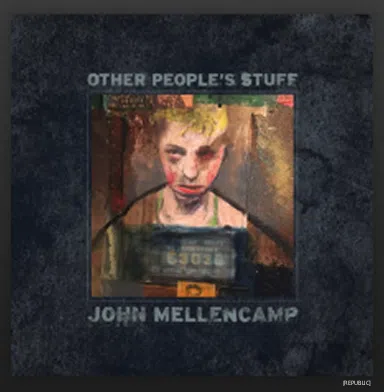 Other news from the Mellencamp camp includes 13 shows added to his North American tour in 2019, which sees him blending his original tunes with covers from the new album. One of those is Eyes On The Prize, a reworking of the 1960s tune made popular by Freedom Riders, who protested the segregation policies in Southern states during the 1950s and 1960s. Given Mellencamp's track record of being nothing if not politically outspoken, the fact that the tune was released a few days before the United States midterms hardly seems coincidental.
---
Love, Dr. Scott James

Subscribe to Scott's Now posts via RSS

Report An Error Or A Typo