Yep, The David Bowie Film Labyrinth Is Getting A Sequel, But Don't Expect A Digital David Bowie In It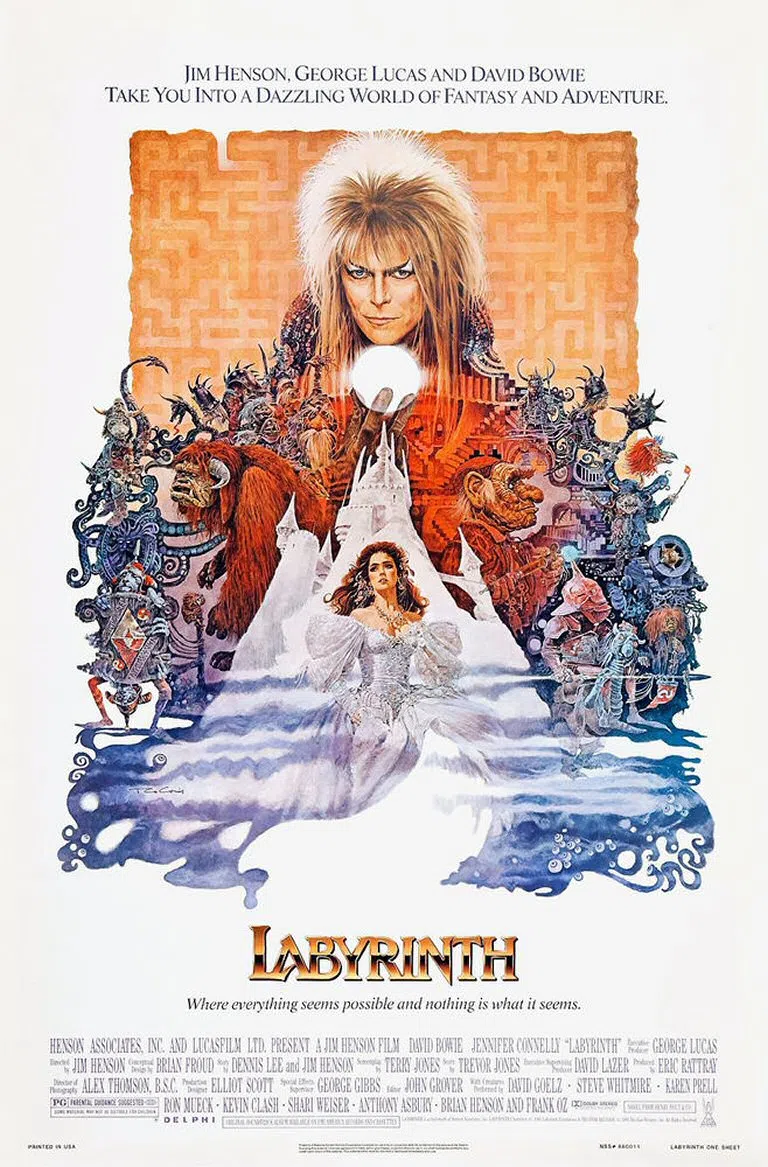 It got a bit of dragging from critics when it first appeared in 1986, but the fantasy film Labyrinth, starring David Bowie, has acquired a cult following since then — and fans can now look forward a bit more to part two.
A sequel was announced last year, and then there was radio silence, until now: The Girl In The Spider's Web director Fede Alvarez chatted with Fandango yesterday and revealed that talks are back on, and that there is in fact a script.
"I was actually having lunch yesterday with Lisa Henson and we reconnected with that project," Alvarez says. "We're very excited about it. It is basically a direct continuation of the first movie many years later, and I can't tell you much more about it … but we have a script, and we're very excited about it so we'll see where that goes. Like always, it takes time and effort to put those movies together because they're larger than life. But that's one of the projects that I'm very excited about."
But hold up, now. It is actually, really going to happen? "You never know, and really right now, I'm just finishing with this film so I'm not even thinking about what I'm going to do next. But all I can tell you is that I had lunch with her yesterday and it was great."
In the original film, Bowie played Goblin King Jareth, who swiped a teenager's baby brother after she made a wish that he would disappear. His character isn't expected to make an appearance in the sequel.
---
Love, Dr. Scott James

Subscribe to Scott's Now posts via RSS

Report An Error Or A Typo