New therapeutic recovery community centre in View Royal opens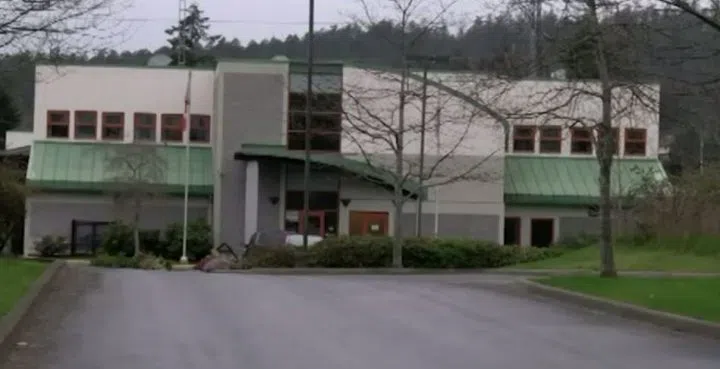 The province and the Our Place Society have officially opened a new therapeutic recovery community centre in View Royal.
It's been opened at the former youth detention facility at 94 Talcott Road which was previously Choices Transitional Housing that was created in the wake of the Tent City in Victoria.
"Five years ago, Our Place had a vision of bringing a therapeutic recovery community to the Island," said Don Evans, the Executive Director for Our Place. We didn't know what it would look like, or how we would fund it, or even if it was something the Province would embrace. All we knew is that it was desperately needed. Today, our staff, board, volunteers and supporters are so thrilled to be opening this innovative program that will not only transform individual lives, but our whole community."
The provincial government has invested 4.7 million in funding for the joint venture project with B.C. Housing and Island Health.
Participants will live on site for up to 24 months with access to culturally appropriate and safe therapeutic recovery programming, including counselling and integration of Indigenous and non-Indigenous healing approaches.