Van Morrison Is About To Release His Second Album This Year And That's Quite The Inventive Lyric Video He Has There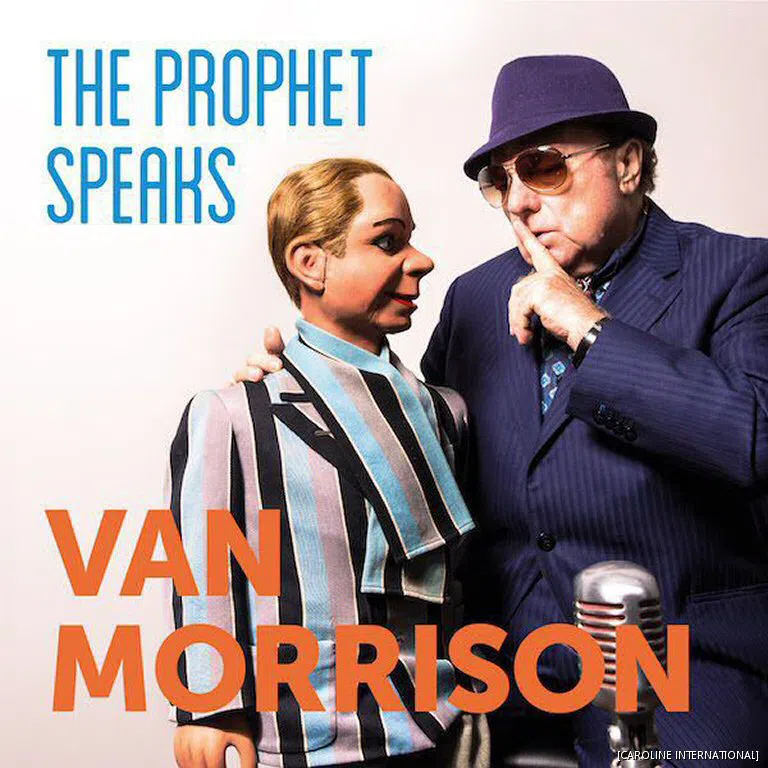 He released an album just seven months ago, and here comes another one already: Van Morrison's 40th album The Prophet Speaks is due in finer record emporia everywhere Friday December 07, and the lyric video for the first release from it, Got To Go Where The Love Is, is nothing if not creative.
The tune has a very soulful vibe; it's the kind of thing one might expect to hear in a club full of beret-wearing, finger-snapping patrons, and the video's rapid-fire neon treatment matches up nicely. Got To Go Where The Love Is is one of six new tracks on The Prophet Speaks — the rest of the album is composed of reworked versions of classics from Sam Cooke, John Lee Hooker, Willie Dixon, and someone who's been namechecked in a Van Morrison song more than once: Solomon Burke.
This is the second effort of the year, following the April release of You're Driving Me Crazy. Van The Man has a couple of shows coming up in Oakland next month, and next year, he'll be hanging at the Colosseum At Caesars Palace in Las Vegas, January 25 through February 02.
---
Love, Dr. Scott James

Subscribe to Scott's Now posts via RSS

Report An Error Or A Typo