Game Changer Heart to Rebuild Award for VI woman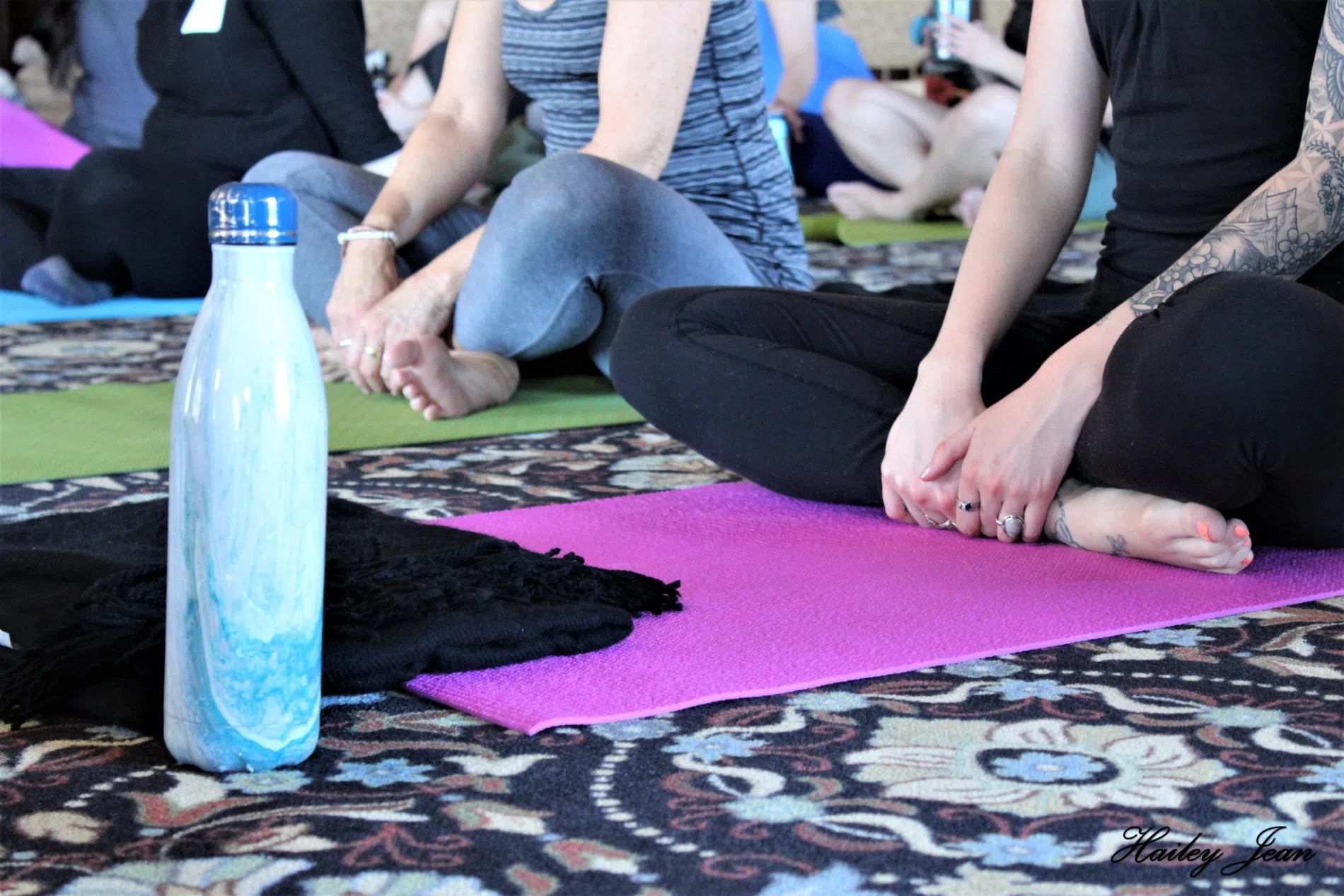 Do you know a Vancouver Island woman who has shown a great character and determination through adversity?
Former elite IRONMAN Distance Triathlete Janelle Morrison is part of a non-profit group spearheading a $1,000 award to help forward one woman's journey.
"Sometimes we hit a low, we hit the nasty, really gross lows and sometimes when we hear the inspiration stories we can think hey, there are other people dealing with the same kind of thing I am."
Morrison suffered a game changing injury herself and now says this is a way for help pay it forward. You can find a link to her documentary here.
If you want to nominate someone you can at www.janellemorrison.com/award