Big retail centre for Sidney cancelled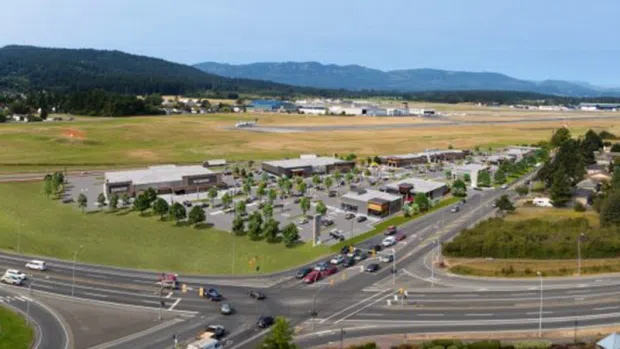 The $35-million-dollar commercial project slated for Sidney Crossing has been cancelled.
The developer, Omicron says it is backing away due to the rising construction costs and infrastructure requirements.
Omicron CEO Bill Tucker says in a release, the outcome isn't something anyone foresaw after Sidney and the Victoria Airport Authority spent significant time on ensuring the project met expectations
The original proposal included 10 buildings at 100,000 square foot with plans for anchor grocery and major appliance and electronics stores. Omicron has proposed a mix of retailers on site, including health and wellness programs, child care, a pharmacy, restaurants and medical services.
There will also be a $3-million pedestrian overpass crossing the highway on the north side of Beacon Avenue, a new roundabout at Beacon Avenue and Galaran Road and other traffic improvements in the area.