Mount Washington Alpine Resort's Going To Be Even Zippier Next Year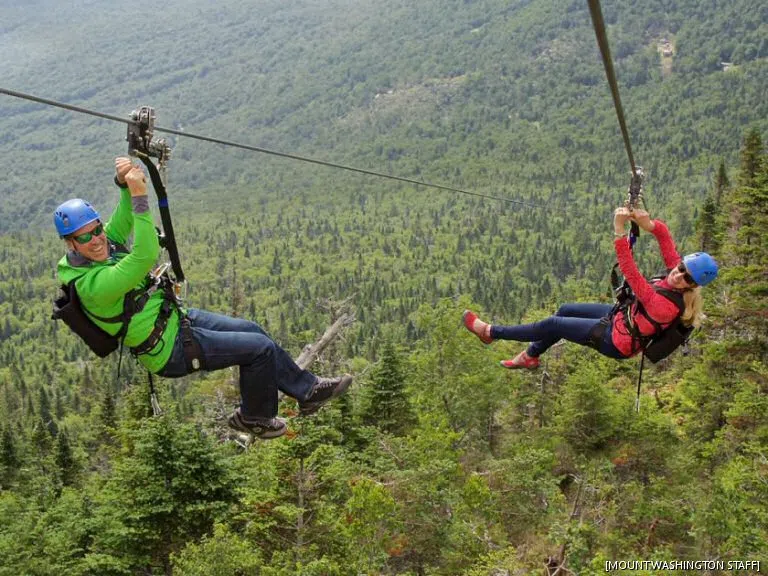 The push to make Mount Washington Alpine Resort a year-round destination continues apace, with the announcement of a $3.5 million zipline attraction which will cover 2.3 kilometers. The ZipTour will be a multistage affair, where guests can check out the resort's terrain via four zipline segments, with short walks in between each one. The total vertical descent is 415 meters.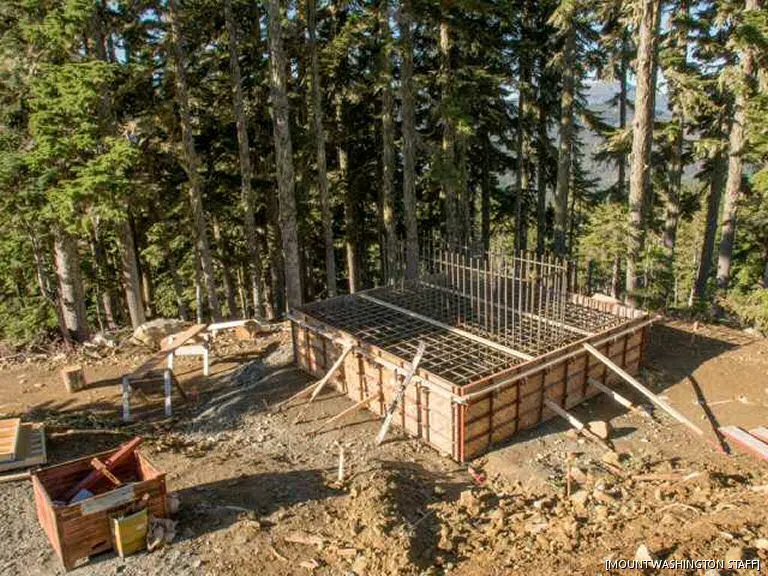 "The ZipTour will make it possible for everyone to experience the beauty and excitement of Mt. Washington's terrain, whether you are an expert skier or not," says Dean Prentice, Mount Washington's General Manager. "We are advancing towards our goal of becoming a true year-round destination resort. In 2016 we reopened our lift-accessed bike park in which we have witnessed huge visitation growth. Continuing that expansion trend, we are excited to announce the Mt. Washington ZipTour is the largest single capital investment into our summer operations in the resort's history."
Construction is underway right now, with concrete foundations already in place. The ziplines are scheduled to be in full operation by next summer.
---
Love, Dr. Scott James

Subscribe to Scott's Now posts via RSS

Report An Error Or A Typo