Microsoft co-founder and Seahawks owner Paul Allen dies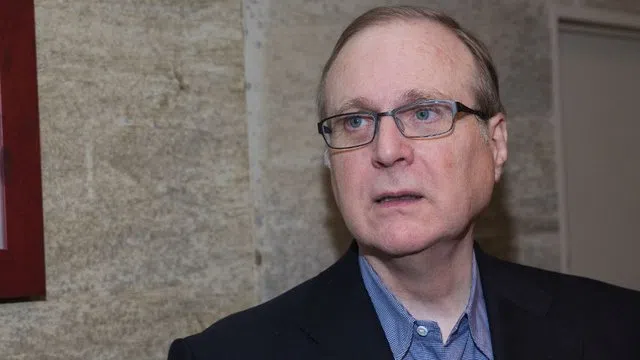 Paul Allen, who co-founded Microsoft with his childhood friend Bill Gates, has died. He was 65.
On Monday, his company Vulcan released a statement of his passing.
"It is with deep sadness that we announce the death of our founder Paul G. Allen, co-founder of Microsoft and noted technologist, philanthropist, community builder, conservationist, musician and supporter of the arts," Vulcan said.
Earlier this month Allen said the cancer he was treated for in 2009, non-Hodgkin's lymphoma, had returned.
Allen, who was an avid sports fan, owned the Portland Trail Blazers and the Seattle Seahawks.
In 2000, Allen created the Museum of Pop Culture. He was also a noted philanthropist.
Over the course several decades, Allen gave more than $2 billion to a wide range of interests, including ocean health, homelessness and advancing scientific research.