Lindsey Buckingham Lobs A Sueball At Fleetwood Mac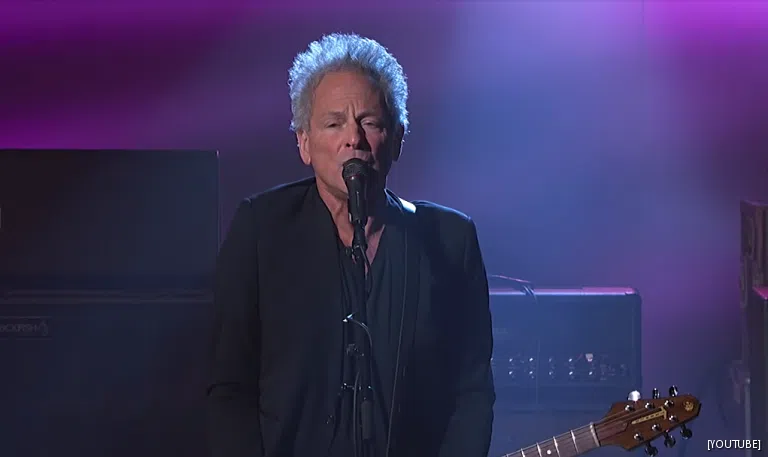 Former Fleetwood Mac singer and guitarist Lindsey Buckingham, who was dismissed from the band in January, ostensibly following disagreements regarding touring, is now suing his former bandmates.
In a filing obtained by CNN, Buckingham says that he lost an estimated $US12 million in upcoming tour proceeds after he got his walking papers. Stevie Nicks, Christine McVie, John McVie and Mick Fleetwood are named in the suit, which alleges breach of fiduciary duty and breach of oral contract.
Buckingham wrote some of the group's iconic songs, including Go Your Own Way, the lead single from the smash hit 1977 album Rumours. Ironically, just a few days before he got the boot, he waxed fondly about his cohorts at a MusiCares event, saying, "Everything that we wore on our sleeve, the discord and nature of the band, was the people breaking up, the dysfunction. Right below all of that dysfunction is a great, great deal of love."
---
Love, Dr. Scott James

Subscribe to Scott's Now posts via RSS

Report An Error Or A Typo