Here Come Some Juicy Bits, No Doubt: Roger Daltrey's Autobiography Is Just About Here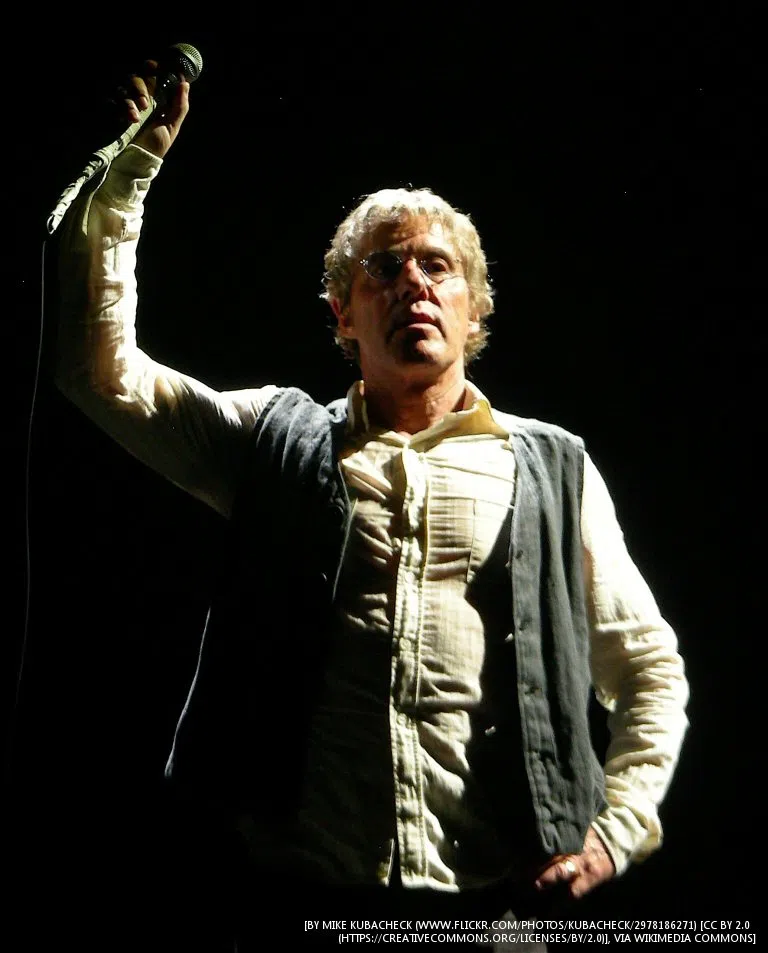 The Who's Roger Daltrey originally revealed that he was writing his memoir about a year ago, and the time is nigh: Thanks A Lot Mr. Kibblewhite – My Story is going to hit the shops in the UK a week from today, and in North America five days later.
What's that? The title? No, I have no idea either.
If you fancy a copy with Daltrey's chicken scratch on it, have the Lear brought around and instruct your pilot to take you to the 2018 London Literature Festival at the Southbank Centre on Thursday the 18th, when Daltrey will doing a signing session. If you preorder the book, you'll go into a draw for an exclusive personalized and signed print.
The media release last year indicated that the tome will include all of Daltrey's experiences over his decades with The Who, along with things from his solo career, and will focus particularly on how Britain has changed since he was born in 1944.
---
Love, Dr. Scott James

Subscribe to Scott's Now posts via RSS

Report An Error Or A Typo