Yoko reimagines 'Imagine': "I thought it was very important to do it"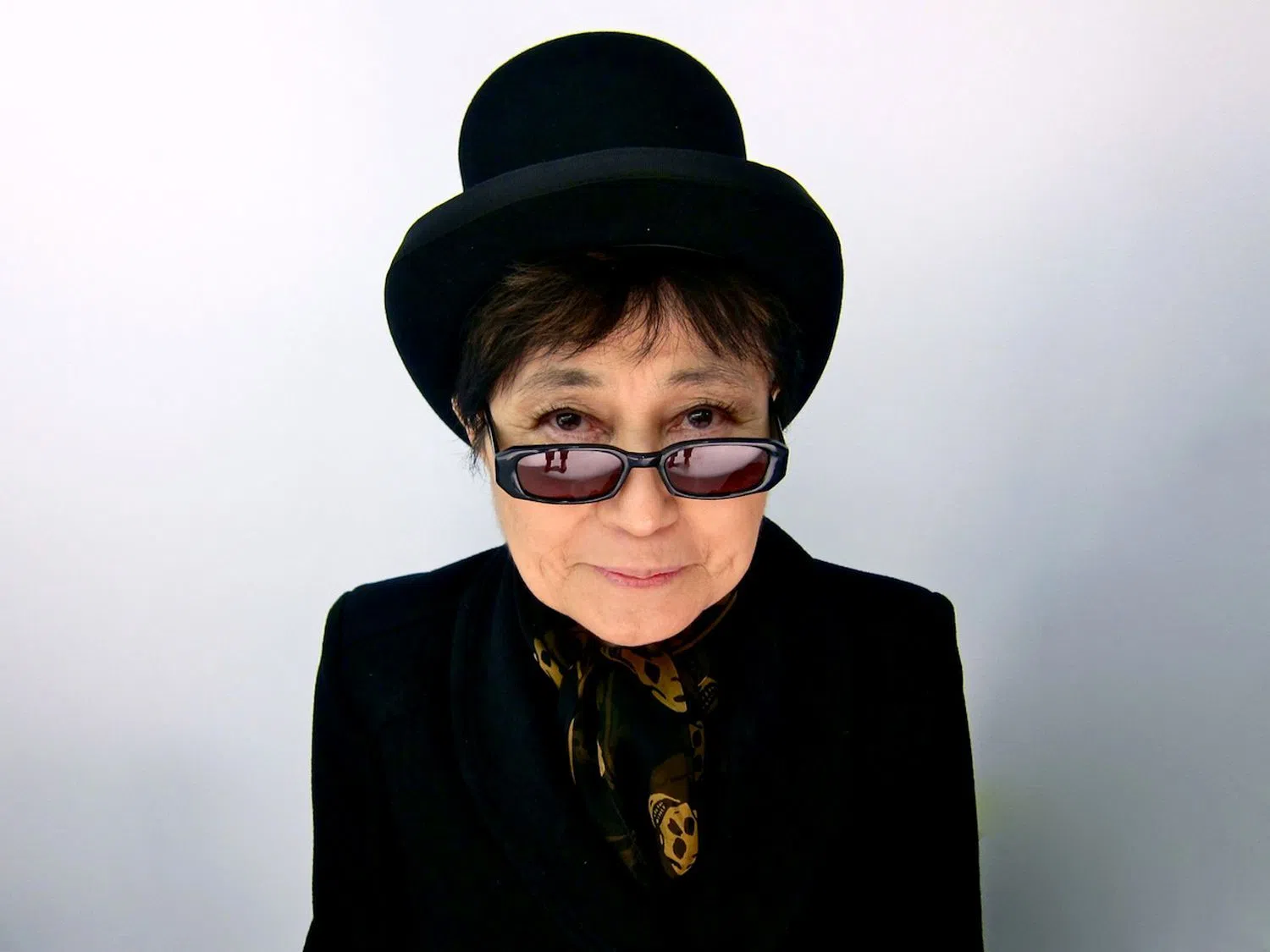 Oct 09, 2018
Ryan & Heather
Yoko Ono has revealed a new, "minimalist" cover of John Lennon's 'Imagine' on what would have been John's 78th birthday on October 9.
Yoko admits she expects not everyone will be a fan of her version.
The stripped-back version is taken from Ono's forthcoming album 'Warzone' set for release October 19. Ono revisits 13 songs from her past work from 1970-2009 and "reimagines" them.
Speaking about the new track, Ono explained: "'Imagine' was the only one I was totally nervous about, because everyone in the world knows about it and I could be criticised, but I thought it was very important to do it and my nervousness must be secondary."
In 2017, Ono finally received a song-writing credit for 'Imagine' more than 45 years after its original release.