Former police chief investigation and suspension cost over $1 million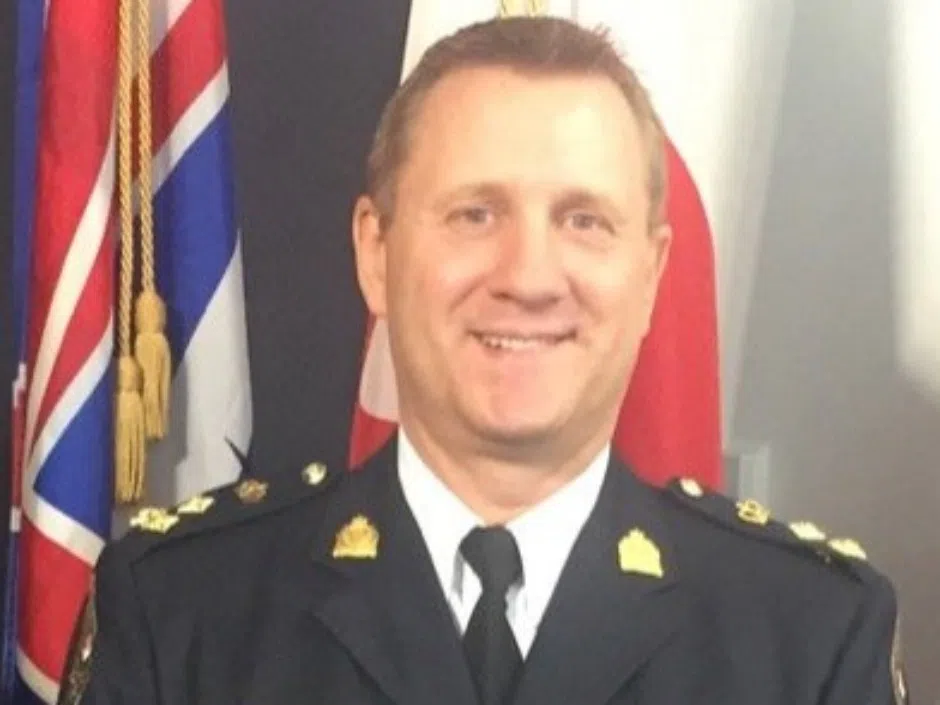 The Victoria and Esquimalt Police Board says over $1 million was spent during the investigation and suspension of its former police chief.
Frank Elsner resigned from the Victoria Police Department in 2017 amid an investigation into inappropriate social media messages sent to the wife of one of his officers.
The external investigation done by the Vancouver Police board cost the department $811,000 because of legal fees and other costs associated according to numbers released by the board.
The board also says Elsner was paid nearly $270,000 in salary and benefits after he was suspended in April 2016.
Here's a full breakdown of the costs reported by the police board.
Costs Related to the Investigation
Final costs total $811,027, consisting of $788,185 in relation to the matter and $22,842 for legal services provided to the Department, or employees of the Department. This total represents expenditures for, or reimbursed by, the Victoria Police Department (VicPD) only. We are unable to provide expenditures for other parties or agencies, not directly reimbursed by VicPD.
 Expenditures related to the investigation
Internal investigation $77,468
Investigation by Vancouver Police Department $224,757
 Legal Services
Legal services provided to the Board $273,032
Legal services paid on behalf of the former Chief $170,024
Legal Services provided to the Department $22,842
 Other Professional Services
Communications consulting $36,084
Other (withheld pursuant to FOIPPA) $6,820
 Total expenditures in relation to the external investigation $811,027
Former Chief's expenses
Salary and benefits from date of suspension with pay* $269,661
*Includes pension fund contributions for the period of April 29, 2016 to May 9, 2017
Police Complaint Commissioner Stan Lowe said in a report released last month that Elsner was "caught in a web of untruths" and committed eight acts of misconduct. The commission demoted Elsner to the rank of constable and dismissed him from policing.