Rambo's Back, And It Looks As If He's Gone Country, Pardner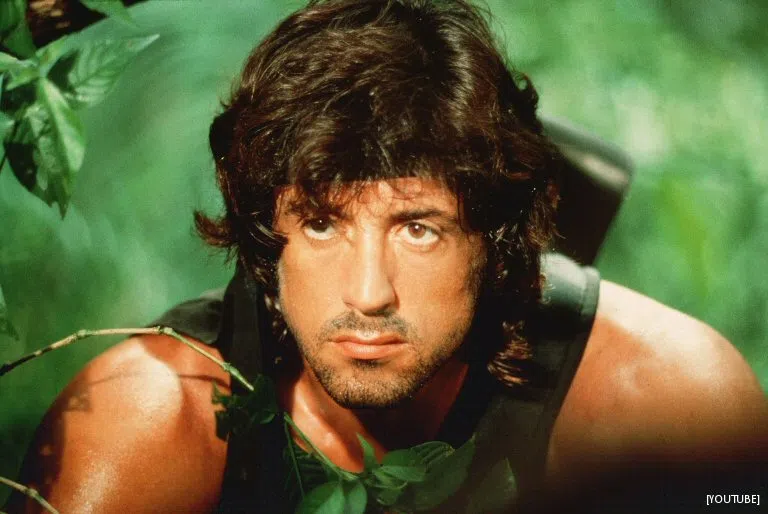 The cameras are rolling on the fifth Rambo film as we speak; word on the street is that we'll see the titular character locking horns with the Mexican drug cartel. Sylvester Stallone has now released the first images of John Rambo, ostensibly from the set, and the first one shows him all gussied up in western gear, complete with the de rigueur ten gallon hat. There's also one of him (of course) riding a horse.
View this post on Instagram

A post shared by Sly Stallone (@officialslystallone) on
Stallone made his debut as Vietnam vet Rambo 36 years ago in First Blood, and went on to star in 1985's Rambo: First Blood Part II, 1988's Rambo III and 2008's Rambo. The latest installment is scheduled for a fall 2019 release.
---
Love, Dr. Scott James

Subscribe to Scott's Now posts via RSS

Report An Error Or A Typo