My Friend Chris Earned $CAN3,000 Per Hour In 2017 Using This One Weird Trick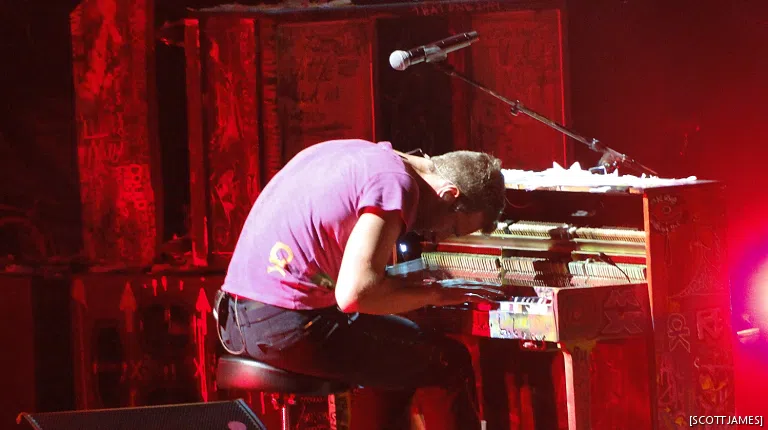 Well, not that weird. And not really a trick, actually. The Chris in question is Coldplay's Chris Martin, and according to hacks over there at The Mirror, he did some decent bank last year.
The band played 63 shows across the UK, Asia, North America and Europe, with their touring company, Fock Of Birds, hauling down £63,667,007 with a net profit of £38.4 million. Spread out over 24 hours per day, that would equal an hourly wage of £1,812.50. Ostensibly, that would be shared with the other band members, but even after the smoke cleared, it would still be a fairly good payday.
Meanwhile, if you're jonesing to add something to the boys' cash pile by buying a concert ticket or two, you'll have to cool your heels for a bit: their manager, Dave Holmes, confirms that they won't be back on the road before 2021.
---
Love, Dr. Scott James

Subscribe to Scott's Now posts via RSS

Report An Error Or A Typo