Victoria broadcaster Terry Moore dies at 82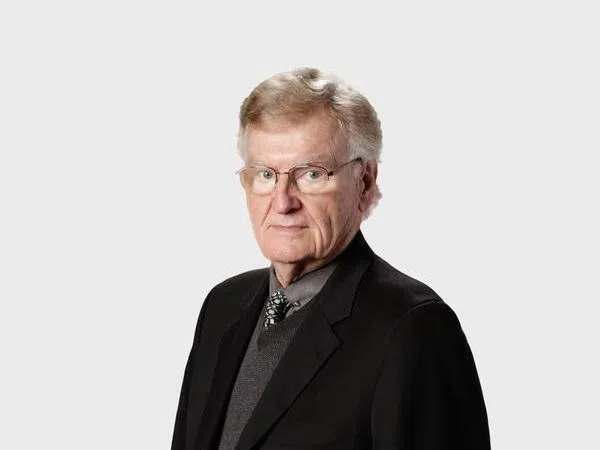 Long-time Victoria broadcaster Terry Moore has died.
Moore had a 62-year career that spanned all North America- including stops in Edmonton, Calgary Toronto, Vancouver and New York City.
A long with being a remarkable broadcaster, he was also an actor who appeared on TV and had a book published.
Premier John Horgan was a listener and regularly found himself being interviewed by Moore.
"Talking comes easily to me but talking really came easily to Terry. He was personable, he was open, he would talk candidly about himself. He would probe those who were in the studio or on the telephone to get a little bit more out of them. He had a unique ability to talk all the time but also to listen."
He died surrounded by friends and family and Saanich Peninsula Hospital on Monday. He had a short battle with cancer.
Terry Moore was 82-years-old.