Police update public on cold case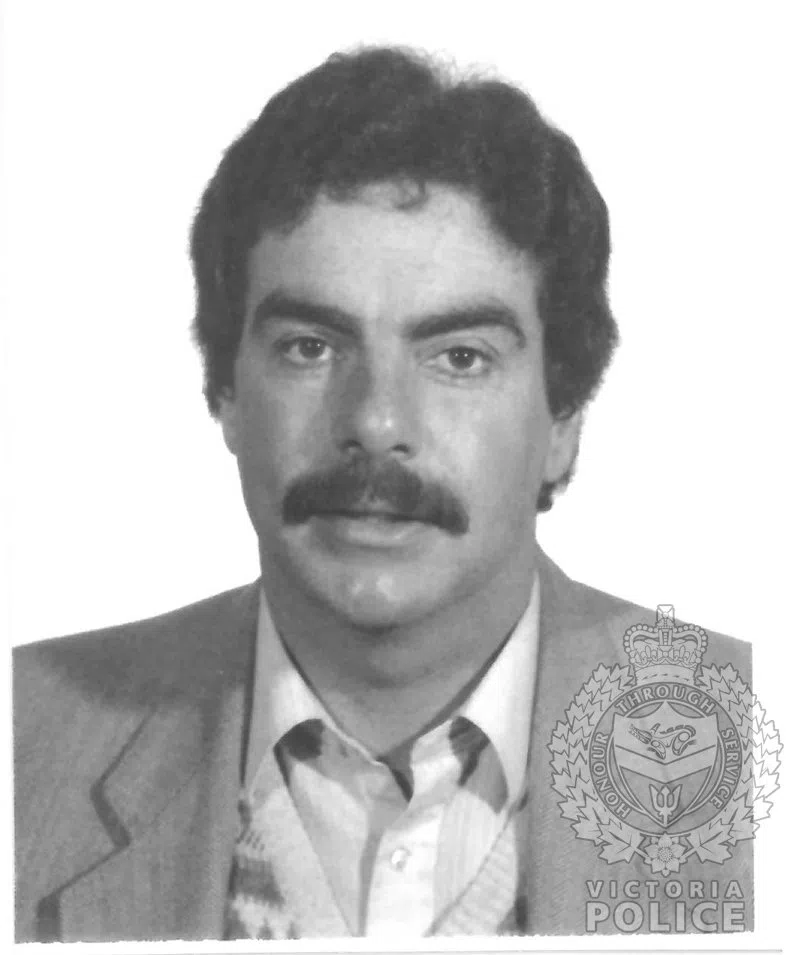 Victoria police say they have new leads in a 32-year-old cold case.
Investigators have heard from a sibling of Dennis Cook. He's a man that went missing back in back in 1985.
That sibling -who lives in York,England- is willing to provide a DNA sample.
Police also have photos of Crook and his 18-foot sailboat named "Beverly Ann" that was moored for years at the Oak Bay Marina.
Crook was 35 when he went missing, he would now be 68 if he is still alive.
We've also discovered that Dennis Crook had a 1974 Davidson Crown sailboat, the Beverly Ann, moored at Oak Bay Marina. Have you seen this boat, or remember it? #yyj #F9223636 #yyj | #COLDCASEUPDATE | https://t.co/zPhP65HwBG pic.twitter.com/6s8t8WedVE

— Victoria Police (@vicpdcanada) September 21, 2018