Health officials warn festival goers of measles outbreak in Vancouver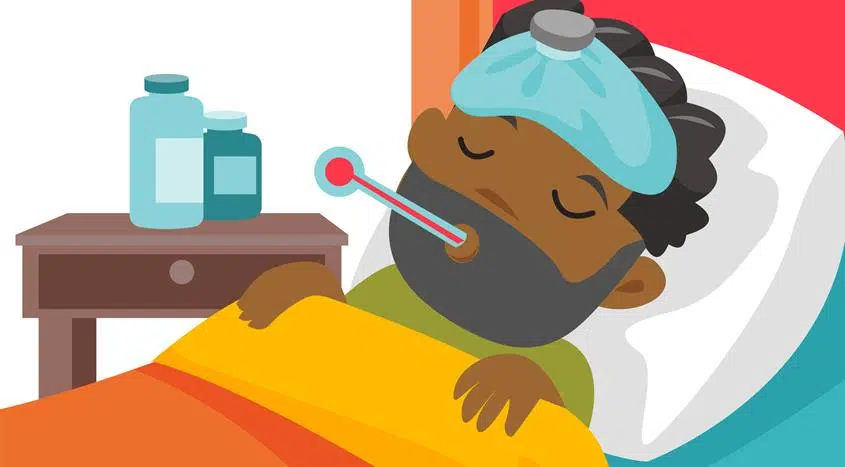 If you attended the Skookum Festival or where in Lower Mainland on the weekend, there's a chance you may have been exposed  measles.
Vancouver Coastal Health is warning anyone who visited the festival, the Noodlebox in Mt. Pleasant, the Outdoor Community Block Park or used public transit in Vancouver at specific times.
The specific times which range between Saturday and Tuesday and locations can be found here at the Vancouver Coastal Health website.
Anyone who attended those locations at the specified times and who has not been fully immunized with two doses of the measles vaccine nor had the disease in the past should see a doctor immediately.
The health authority says if you think you have been exposed and are not immune to measles, which is a highly contagious disease that spreads through the air, you should get immunized within six days of exposure to protect yourself.
Photo from Van Coastal website.