Malahat alternatives being considered won't be cheap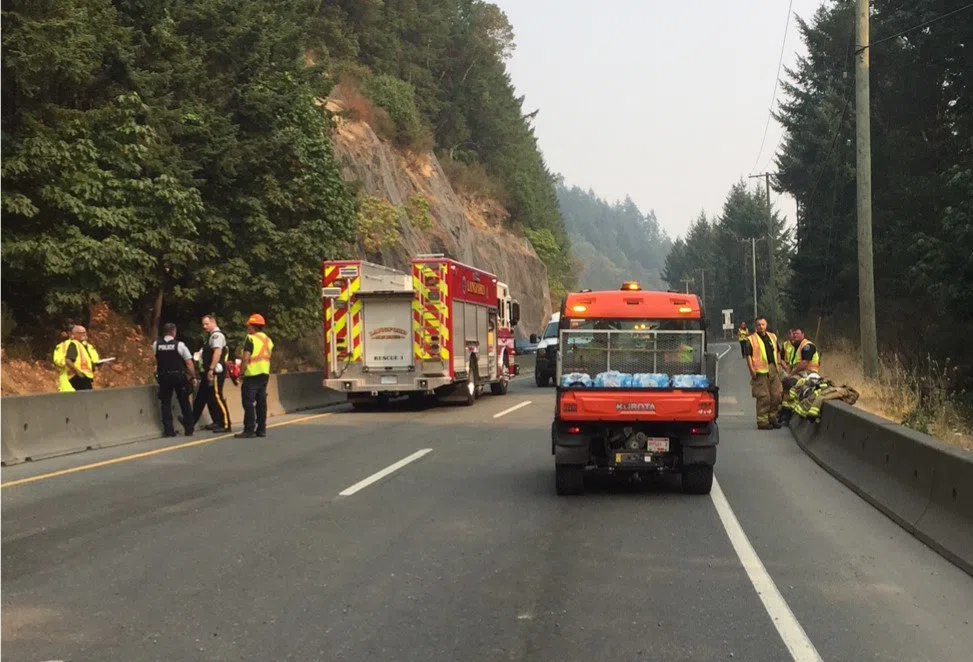 The Ministry of Transportation says the Malahat has been closed on average at least once a month this year.
Eight times in total this year it's been closed. Three times last week.
The Ministry says alternative options for the Malahat are being considered but warns they will be expensive which ever one they go with.
"It's not going to be cheap no matter what we come with," says Minister Claire Trevena. "We have a commitment to make sure that people across the island can travel. We a lot of people now living in the Cowichan Valley and a lot of people living in western communities and a lot of people wanted to get to Victoria and that has not been factored in now for two decades."
Trevena says rail service is also being considered.
Options will likely be announced some time in the next two months.