Kenny Shields Gets A Right Proper Shoutout From His Hometown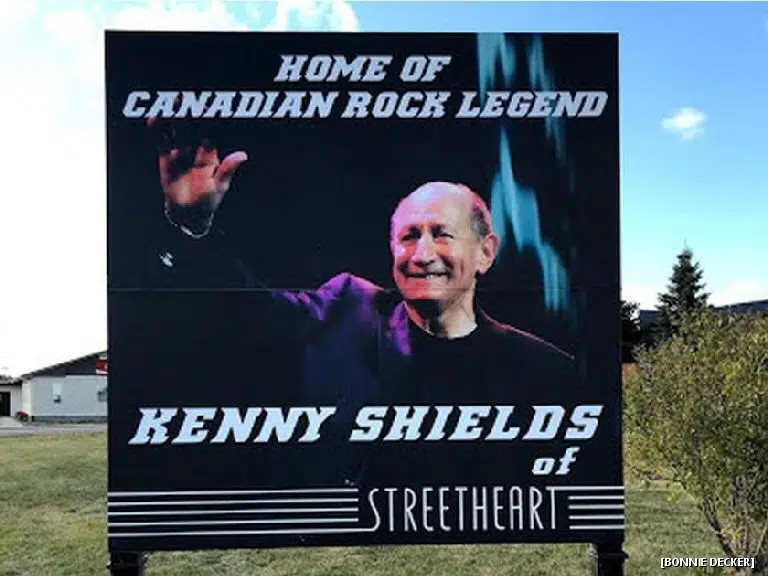 Not long after we saw Streetheart play Laketown Rock last year, Kenny Shields succumbed to a serious heart ailment. Now, his hometown has unveiled corridor signs to honor him.
The new signs went up on Saturday in Nokomis, about 130 kilometers north of Regina. Bonnie Decker, the chair of the committee which raised money for the tribute, says, "He is our small town boy. We've known him all our lives." She added that it's important that people are aware that "Canada's greatest frontman" was from Nokomis.
Decker says that fans from across The Great White North raised the roughly $7,500 for the signs. Shields' widow, Elena Anania, traveled to Nokomis for the unveiling, saying that her late husband would have been "deeply touched" by the honor. She said that while a lot of people remember him for his music, it was his "huge personality" which really made him memorable. "He made people feel very close to him," she said. "As much as the wonderful signs in Nokomis are a tribute to Kenny, to Kenny's career and his music, I believe that they are just as much a tribute to his remarkable spirit."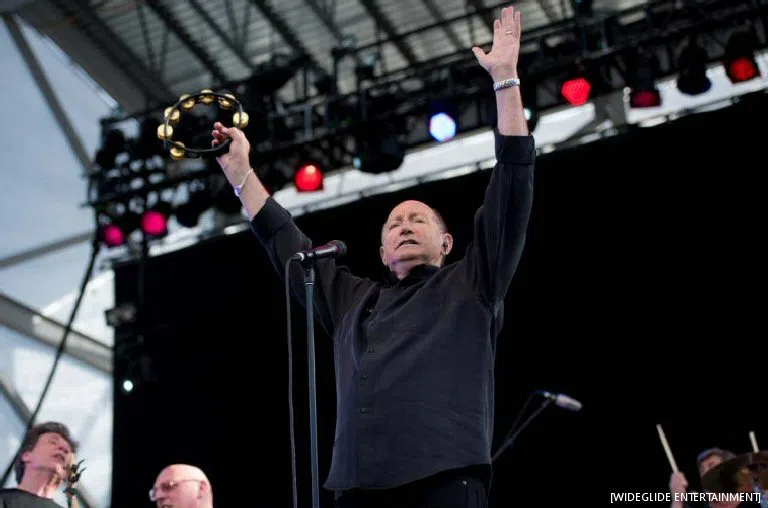 Don Windsor, who was traveling with Anania, started a GoFundMe page to raise money for the signs, and said that the way the fans came through was a testament to the strength of Shields' fanbase. "He was well loved right across the country," he said.
According to Nokomis Mayor David Mark, despite Shields' fame, he'd always have time to greet the locals around Nokomis. He says he hopes the sign will be a draw for those who loved his music and character, and that it will help future generations of music lovers find his music. "He's always remained very connected to the town," he said. "People take a lot of pride in that."
---
Love, Dr. Scott James

Subscribe to Scott's Now posts via RSS

Report An Error Or A Typo