Yep, The Rolling Stones Are Cooking Something Up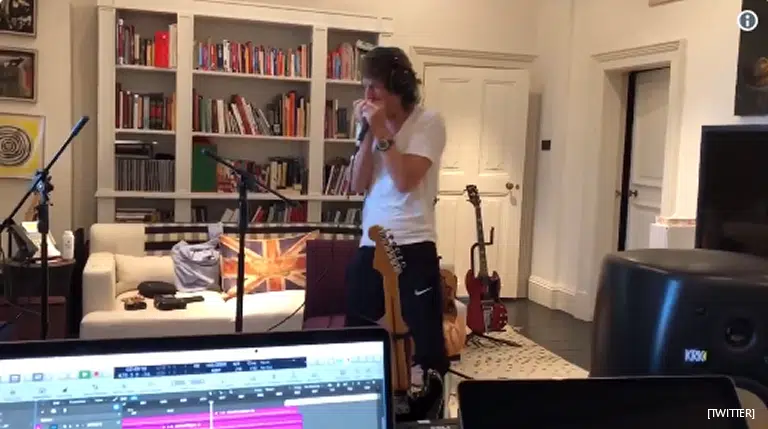 We last got an album from The Rolling Stones two years ago, when they dropped the covers album Blue & Lonesome. As for new original music, we haven't seen any of that for about 13 years.
Apparently we won't have to wait too much longer: On Twitter, Mick Jagger has shared a video which shows him playing a blues harp solo, and a notebook can be seen with recording software active. The caption reads "Harmonica playing on new tunes!"
Last year, Jagger confirmed that he was writing some new material: "I'm just writing. It is mostly for the Stones at the moment," he said. It's not clear whether the music in the Twitter video is intended for a new Stones album or some other project, but my money's on the former.
Meanwhile, Charlie Watts did a bit of musing on The Stones past, present, and future in an interview with NME:
---
Love, Dr. Scott James

Subscribe to Scott's Now posts via RSS

Report An Error Or A Typo