Escaped convicted murderer found by police hiding in Saanich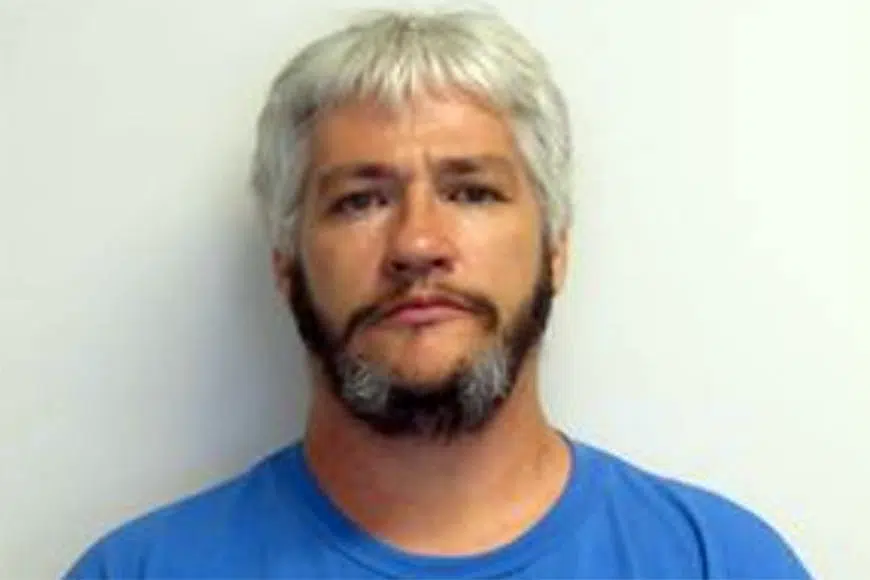 A convicted murderer who escaped from an institution in Mission has been recaptured after getting arrested in Saanich on Tuesday morning.
Saanich Police say they arrested Micheal Sheets in an outbuilding on Old East Road after receiving a tip.
"On Tuesday September 4, 2018, at around 5:20AM, Saanich Police located and arrested Michael Sheets with the assistance of the Greater Victoria Emergency Response Team," says Sgt. Jereme Leslie. "Sheets was arrested without incident and Saanich Police will transfer him into the custody of the Correctional Service Canada."
He was reported missing from the Mission Institution on Saturday during an evening count.
Sheets is currently serving a sentence of 14 years and six months for manslaughter and arson in connection with a 2004 incident that killed two children.