Appeal court stops approval of Trans Mt. pipeline expansion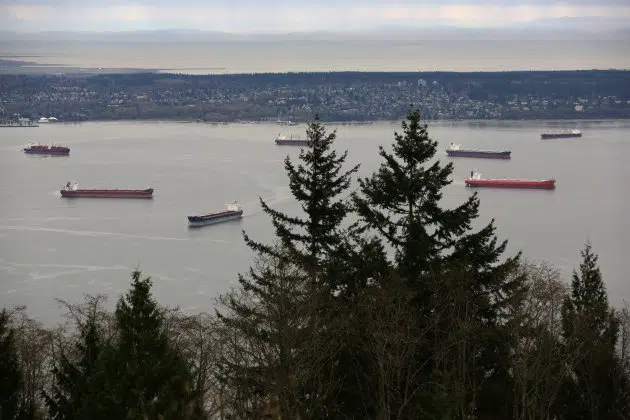 The Federal Court of Appeal has quashed the approval of the contentious Trans Mountain pipeline expansion, marking a big victory for environmentalists and First Nations on B.C.'s south coast.
In a written decision, the court says the energy board's review was so flawed that the federal government could not rely on it as a basis for its decision to approve the expansion.
The decision means the National Energy Board will have to redo its review of Kinder Morgan Canada's project.
First Nations, including the Tsleil-Waututh and Squamish on B.C.'s South Coast, have said the NEB didn't do enough and the environmental assessments were botched.
This also means the federal government will have to redo part of its consultations with Indigenous groups.
Prime Minister Justin Trudeau's government approved Trans Mountain in 2016 and was so determined to see it built that it announced plans this spring to buy the pipeline and expansion project for $4.5 billion.
In quite the coincidence, Kinder Morgan Canada shareholders voted 99 per cent in fabour on Thursday morning to sell the project to the Canadian government.
The decision is also seen as a win for B.C. Premier John Horgan who has opposed the project.
"This case has been led by First Nations asserting their rights. We joined the case to defend British Columbia's interests, and to highlight the risks to the province's environment and economy," said Premier John Horgan in a statement. "Many British Columbians have been saying that this project would create serious risks to our coast. Today, the court has validated those concerns."
Federal Finance Minister Bill Morneau says building the pipeline is in the national interest, and Ottawa is reviewing the court's decision.