B.C sues opioid drug companies for drug addiction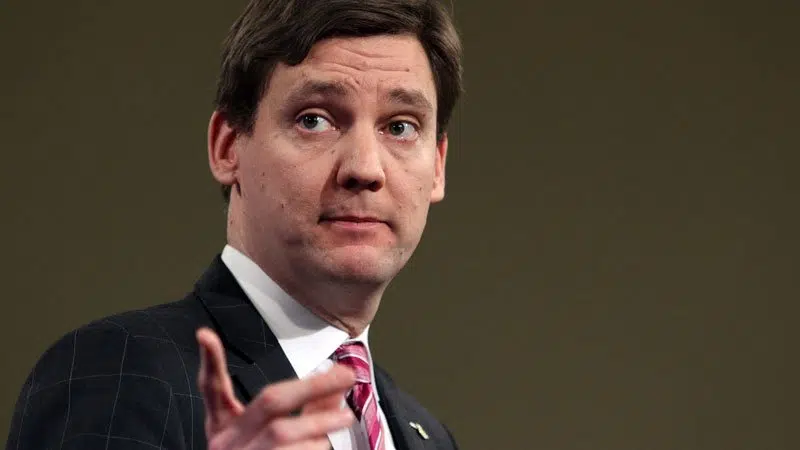 The B.C. government is filing a class action lawsuit against opioid drug companies.
The lawsuit, filed in the Supreme Court of British Columbia, aims to recover millions of dollars in opioid-related health-care costs.
"It's time opioid drug companies take responsibility for the human and financial toll their products have taken on so many families across British Columbia," said David Eby, Attorney General.
The claims include the cost of emergency responses and the cost of hospital treatment.
Earlier this summer, the federal government announced nearly 4,000 Canadians died from apparent opioid overdoses last year, with B.C the hardest hit with almost 14,000 deaths.
Eby says the government is also in talks with other provinces to see if they are interested in joining the suit.
The province declared a public health emergency in 2016.