Royals pull 2020 Memorial Cup bid off the table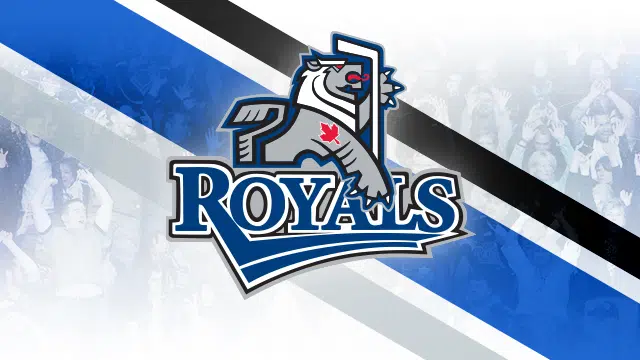 The Canadian Hockey League Championship tournament won't be hosted by Victoria in 2020.
The Victoria Royals bid committee says they are withdrawing and will focus on a bid for 2023 instead.
On Monday, G.M. Cam Hope says there's work that needs to be done still.
"Everything from the club and the building of the club, even though I think we would be competitive in 2020, the venue- there some changes we want to make it to enhance it for the fans and also the community."
Hope stressed it's a once in a generation opportunity to host the Memorial Cup and they want to get it right.
"It's asking people to pay out for another big junior hockey event one year after already paying out for a big junior hockey event … adding on to the fact that our Royals season-ticket holders," added Hope.
Victoria is joint hosting the World Junior Hockey Championship this year and a good showing would likely help strengthen the bid.
The Victoria Memorial Cup bid committee will remain in operation as it works toward the 2023 bid.
Here is the full interview with G.M Hope done by Marlon Martens.