Watch Out For Sonic The Hedgehog (And Jim) On Highway 19 Next Month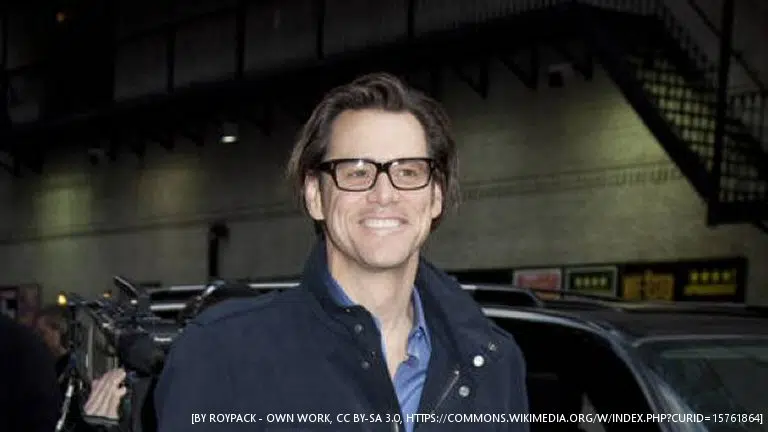 The new Jim Carrey film Sonic The Hedgehog, which has been shooting in Vancouver since July, will be moving to Vancouver Island next month, and part of the Island Highway will be shut down to accommodate an action scene.
The Ministry Of Silly Walks Transportation says the highway will be closed, with detours in place, north of Qualicum Beach near Bowser from 6am til 9pm Monday September 10 through Friday September 14. Drivers will be asked to use Highway 19A (Old Island Highway) during those times, as crews shoot a scene in which a pickup truck is chased and forced to stop on the highway.
The $90 million film, in which Carrey plays the villain Robotnik, and which also stars X-Men and Westworld's James Marsden, is scheduled for release Friday November 15 of next year.
---
Love, Dr. Scott James

Subscribe to Scott's Now posts via RSS

Report An Error Or A Typo