[listen] uncovered rare demo of Lennon's 'Imagine'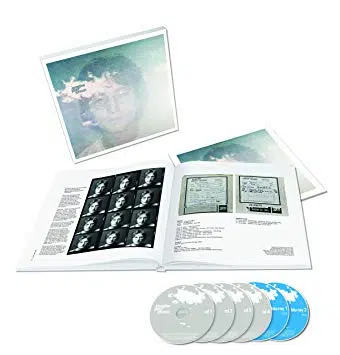 Aug 27, 2018
Ryan & Heather
A new box set celebrating John Lennon's Imagine album includes a never-before-heard demo of the song.
Imagine – The Ultimate Collection includes remixed and remastered tracks from Lennon's career, and a long-lost early take of Imagine.
The demo had apparently gone unnoticed for years, hiding in a box containing the original tapes for the album. It was reportedly discovered by an engineer after the remastering project had begun.
The collection's "Ultimate Mixes" are accompanied by several "Raw Studio Mixes," offering a closer listen to how Lennon and the Plastic Ono Band sounded in the room at the time the album was being recorded.
Read more about Imagine – The Ultimate Collection via Rolling Stone.