Province to match Red Cross donations for wildfires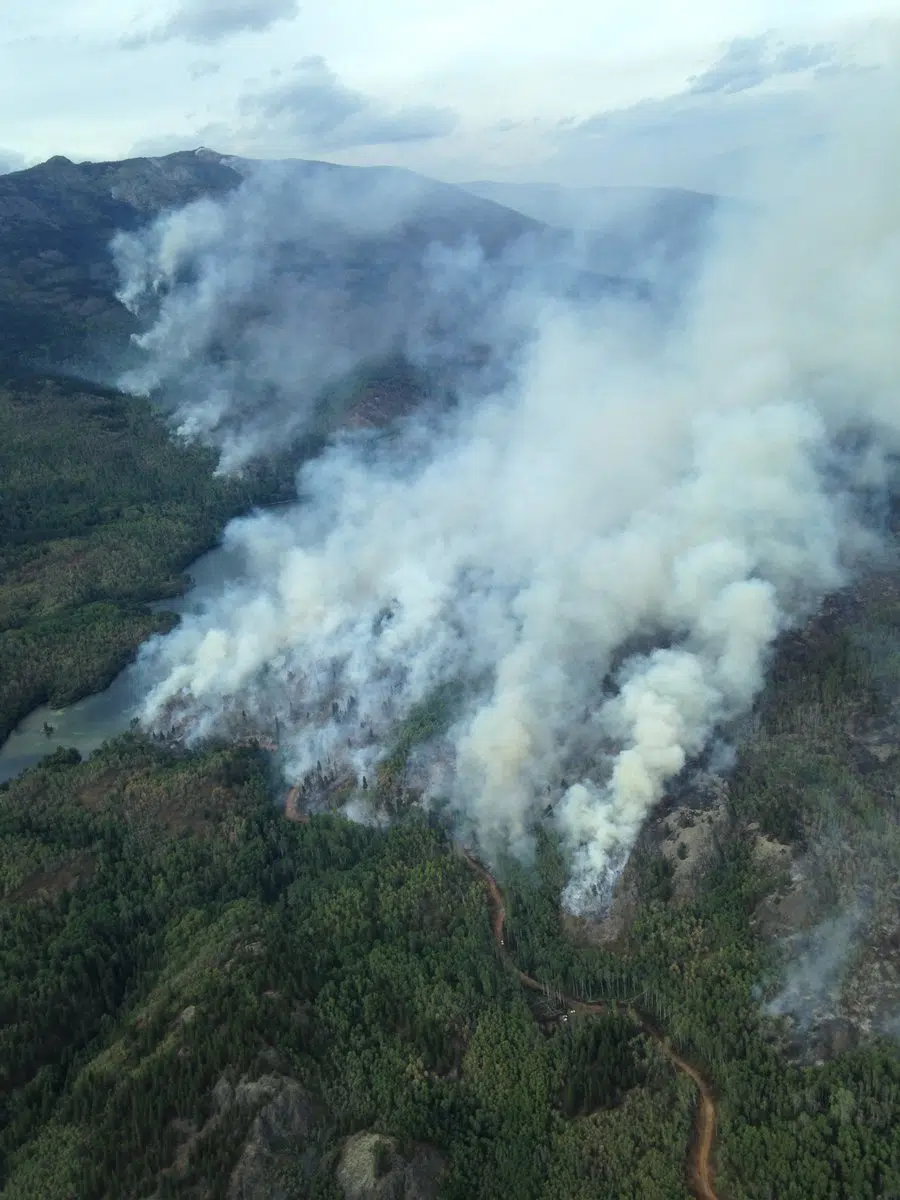 The provincial government says to help people devastated by the wildfire, it will match all donations to Red Cross up to $20 million.
The Canadian Red Cross works with the Province, local authorities and First Nations leadership to help people and communities impacted by the wildfires.
The B.C. Wildfire Service says an extreme fire behavior warning remains in effect today as the falling humidity dries out already parched trees and undergrowth, while heat and a lack of rain combine to make fires more likely — and the gusty winds fan fires when they break out.
Roughly 45-hundred residents of Kimberley in southeastern B.C were placed on evacuation alert last night and an evacuation order is also in effect southwest of that city, while the Shovel Lake fire west of Prince George could also be fuelled by expected high winds.
Nearly 600 wildfires are burning in the province — and 50 are considered highly visible or potentially dangerous.
The Province will match donations until Oct. 12, 2018.
Canadians wishing to make a financial donation to help those impacted by the B.C. fires can do so by calling 1 800 418-1111, contacting their local Canadian Red Cross office or online: www.redcross.ca