New Song From Paul McCartney – "Fuh You".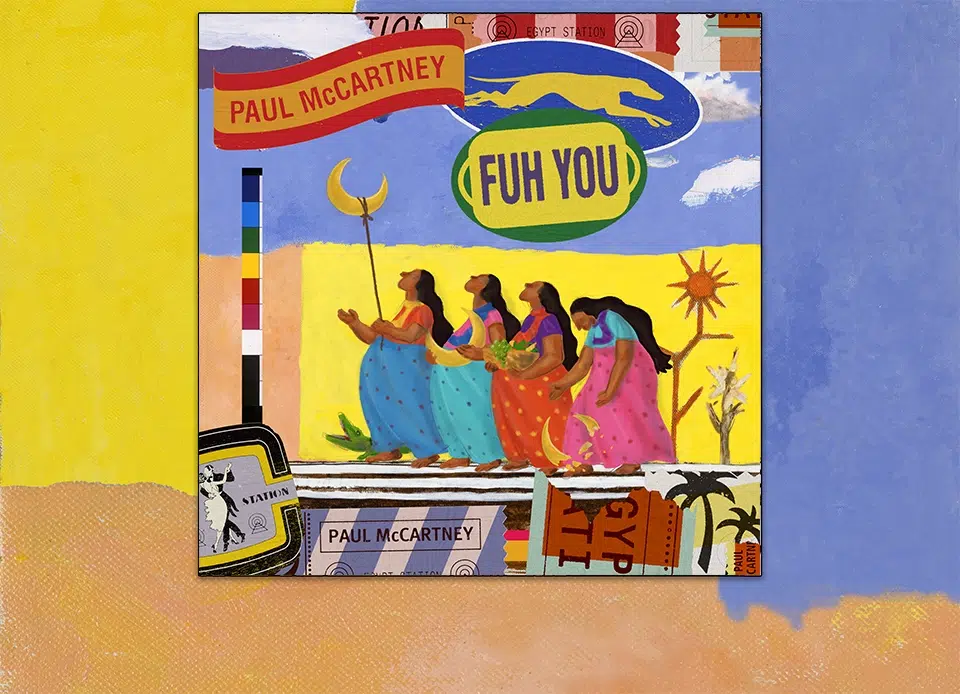 Aug 16, 2018
Graham Caddy
Paul McCartney has released a new single from his upcoming album Egypt Station — the naughtily titled "Fuh You" — as well as the record's full track listing.
Egypt Station is due for release Sept. 7. "Fuh You" is the third song McCartney has revealed from the album.
McCartney said of the song, "We were just thinking of ideas and little pieces of melody and chords and the song just came together bit by bit. And then I would try and make some kind of sense of the story. So it was like, 'Come on baby now. Talk about yourself. Tell the truth, let me get to know you' and basically I wanna know how you feel, you make me wanna go out and steal. I just want it for you.
"So that was the basic idea," he continued, "and it developed from there … sort of a love song, but a raunchy love song. There you go — fuh you."
~Graham