Chinese medicine practitioner facing historical sex assault charges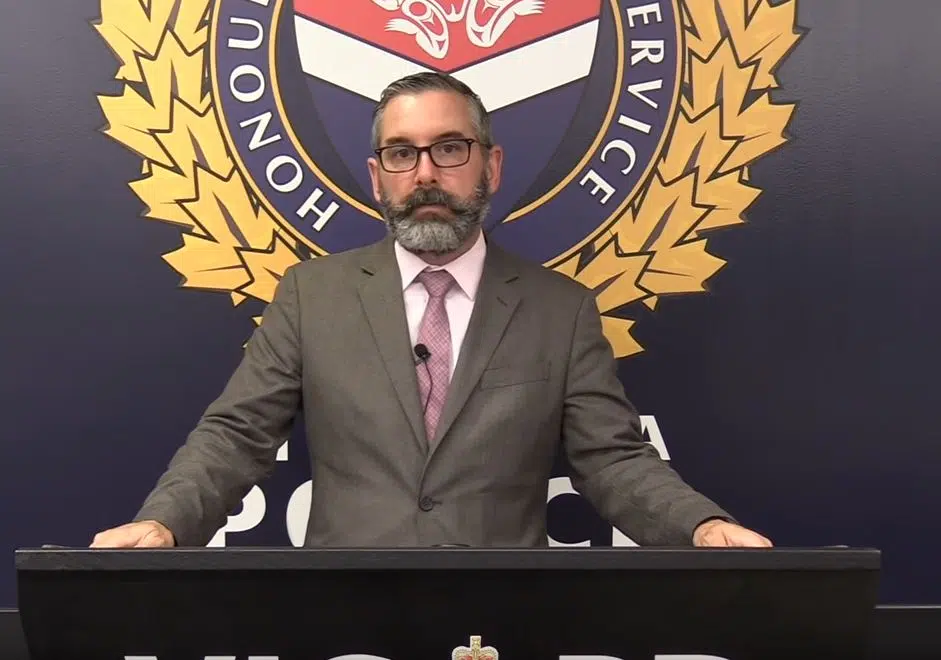 An Esquimalt man and former member of the Canadian military is being charged in connection to several historical alleged sex assaults.
Victoria police say 71-year-old Kit Wong ran a practice out of his own home in Esquimalt where he worked as massage therapist and acupuncturist.
Its alleged several the sex assaults happened at the practice between 2005 and 2006.
Special Victims Unit Detective Graeme Leblanc says Wong is facing four charges of sexual assault– but there could be more victims because of his time in the military.
"Wong previously served as an officer in the Canadian armed services, said Wong. Although not a member of the medical staff, he practiced traditional Chinese medicine on service members."
Police believe there may be more victims who have been afraid to come forward because of Wong's status in the military.
"Our investigation indicates that Kit Wong's position in the Canadian Armed Forces and in the community left women hurt by this man, feeling as though they could not come forward.  It doesn't matter who the suspect is. We will listen."
None of the allegations have been proved in court.
(Photo Vic-PD Det. LeBlanc)