Police investigating sexual assault at Beacon Hill Park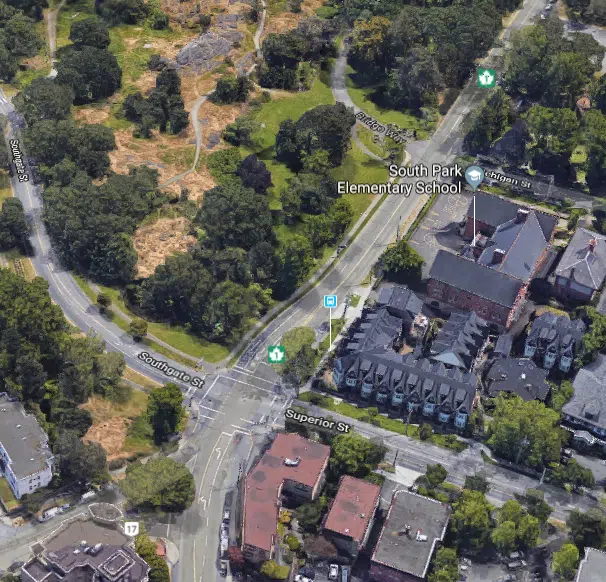 Victoria police are sending out a warning after a woman reported a scary incident of sexual assault at Beacon Hill park over the weekend.
It's alleged to have happened near Douglas and Superior streets early Sunday morning.
The woman says she was walking home and stopped at a park where she became briefly unconscious– waking up few moments late to find a strange man touching her.
She was able to get away to find a family member who called police.
Police aren't saying how she became unconscious.
The man is described as in his forties, standing five feet, five inches tall with a medium build and full, dark beard.
Police say they unsure if this incident is connected to the two reported indecent acts reported last week.