Cameo Records Will Release Pre-Bob Seger System Bob Seger Music Next Month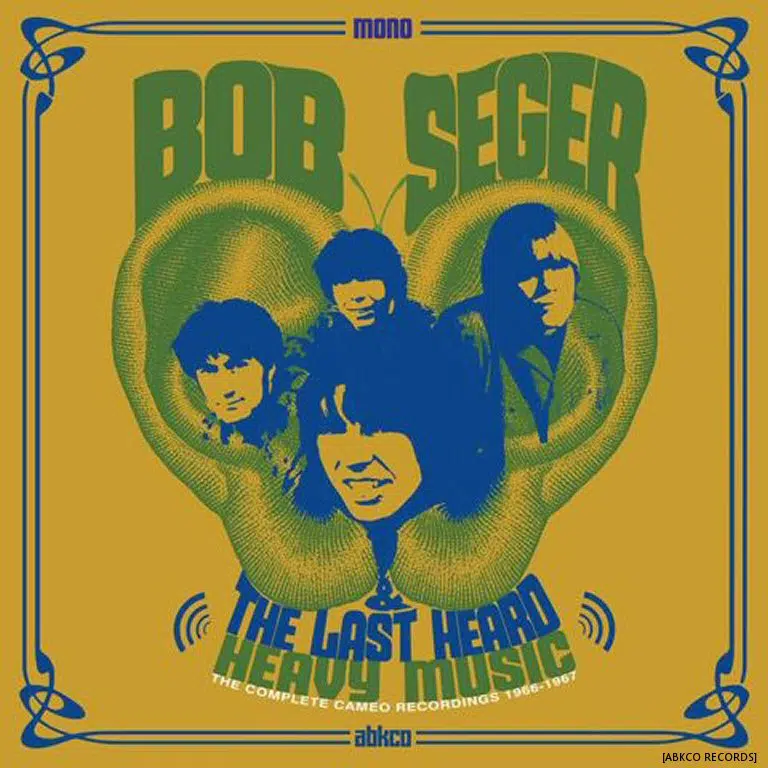 Bob Seger's been rocking and rolling since the very early 60s; many of his earliest recordings are much sought after treasures, and often hard to find. Next month, for the first time in decades, the search for some of them will become a little easier.
Heavy Music: The Complete Cameo Recordings 1966-1967 drops Friday September 07, featuring ten tracks Seger and his pre-System band The Last Heard laid down while they were in the Cameo Records stable. The collection includes the two-part Heavy Music, and vocal and instrumental versions of East Side Story, which was a hit in 1966 (titled East Side Sound). Also on tap: Persecution Smith, Vagrant Winter, Chain Smokin', Very Few, Florida Time, and, in case you're pining for what's coming up again 137 shopping days from today, Sock It To Me Santa.
The package includes details on the recording sessions for each song, and a fairly lengthy essay entitled The Gritty Glory Story Of Bob Seger's Beginnings. The set will be available on compact disc, on vinyl, and via download. Seger doesn't appear to be involved here: a spokesthing for ABKCO Records, the owner of the Cameo catalog, says that Seger and his representatives were informed about the release, but aren't going to participate in the promotion.
---
Love, Dr. Scott James

Subscribe to Scott's contest posts via RSS

Report A Typo