Body found near Lake Cowichan confirmed as Oak Bay senior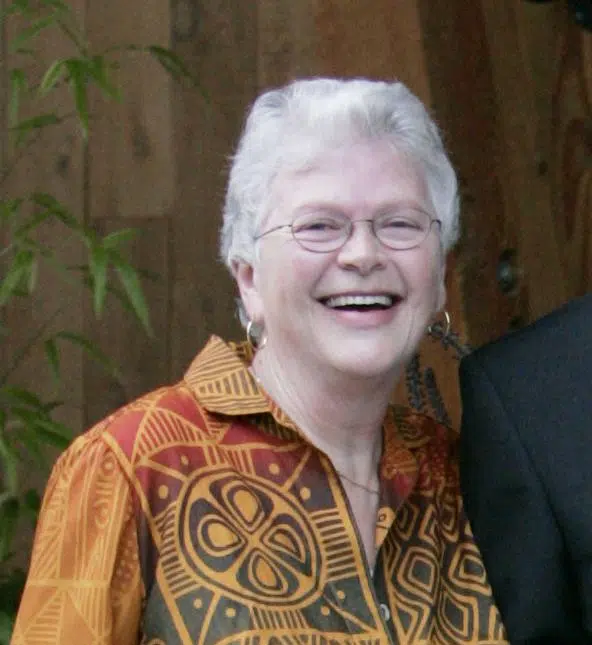 The Coroner Service is confirming the body found off a remote logging road near Lake Cowichan is that of the missing Oak Bay senior.
Police say there is no foul play suspected in the death of 82-year-old Gladys Barman.
"Importantly, we'd like to express our sincere condolences to the loved ones of Ms. Barman, said Oak Bay Police in a statement. "As this is a Coroners Service file and out of respect for the loved ones of Ms. Barman, we will not be providing further comment at this time."
Barman went missing in early July and it sparked a police investigation with tips coming in from across the island.
Her car was found on a logging road near Lake Cowichan on July 21st, and then her body a week later.
Police are thanking search and rescue for the long hours of work.