Perseid meteor shower this weekend (Aug.11-13)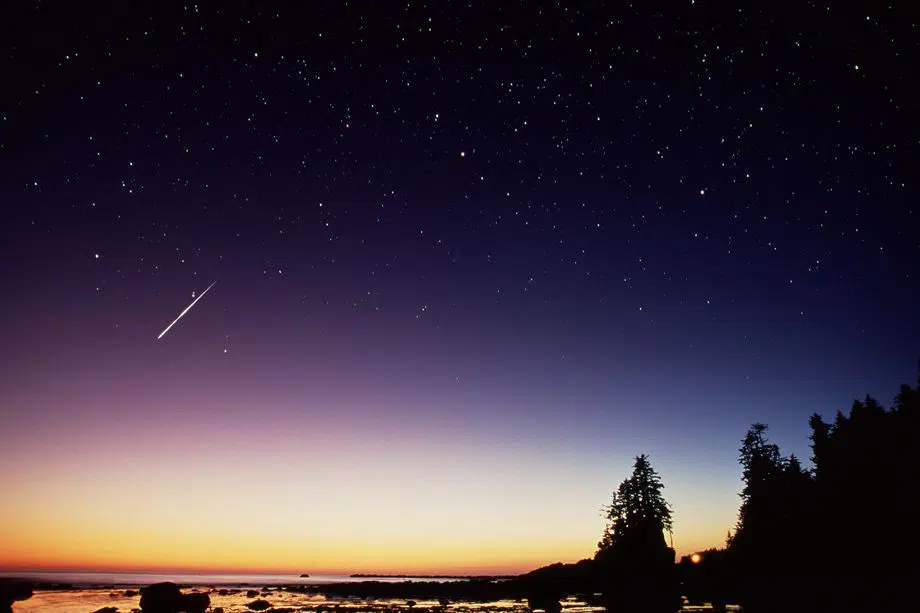 Aug 09, 2018
Ryan & Heather
Look up, Victoria. The Perseids are the most popular meteor shower of the year, and in 2018 they'll be the best shower of the year.
According to NASA, during the Perseids' this week, you should see about 60-70 meteors per hour. The rate can be between 150-200 meteors an hour.
The meteor shower's peak will be visible both the nights of Saturday Aug. 11 and Sunday August 12 and Aug. 12-13. The show will get underway around midnight.
The display is also weather dependent, so, cloudy skies could be a bit of a problem for full effect. City pollution and B.C. wildfire smoke could be another issue.
What exactly is a Perseids meteor shower?
Go to NASA for the technical explanation.